On the main Trivia Crack screen, a pet will keep you company. When you see it for the first time, you can give it whatever name you want.
Keep in mind that you will have to feed it with cookies that you can obtain in your Classic mode, Pick-A-Prize and Survival games.
The cookies that you manage to accumulate will allow you to keep your pet satisfied and happy so that it increases its level. Its mood will depend on how much you feed it; if you don't do it enough, sadly, it will go away.
Once you enter its section, you will see:
Its mood.
The number of cookies you have so far.
The "Feed" button.
Time remaining to feed your pet again.
Your current level.
The "Customize" section where you can choose your favorite outfits and appearance.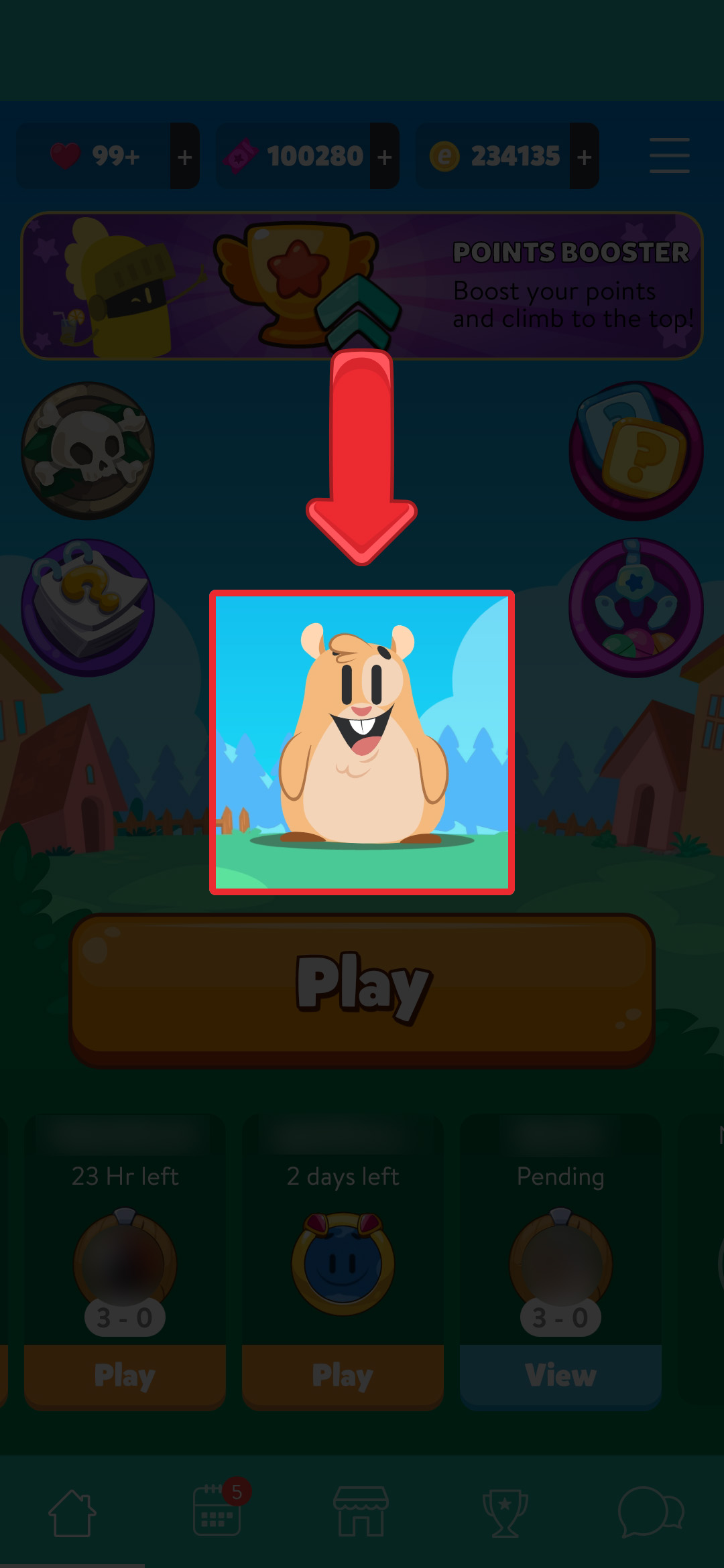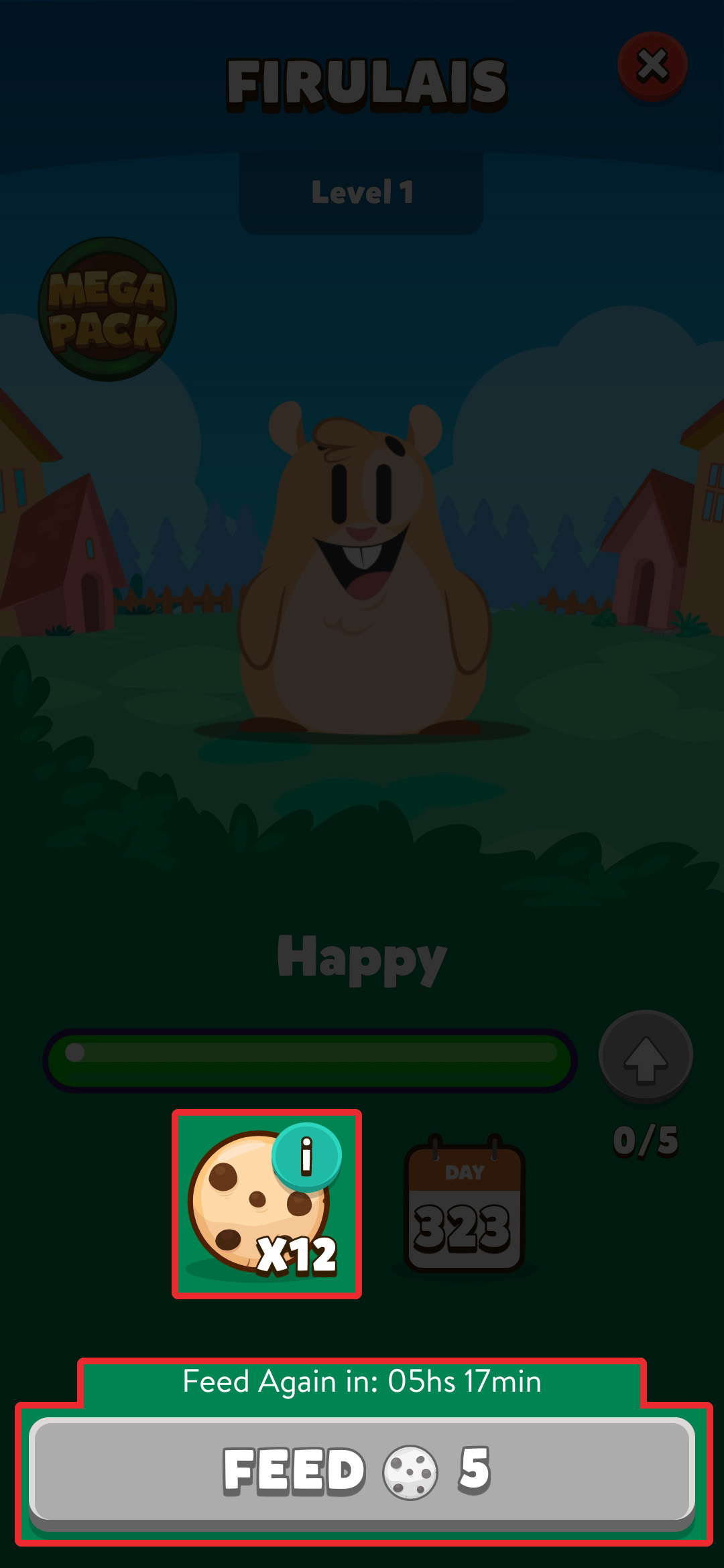 We invite you to visit the articles: How can I get cookies for my pet?, How can I customize my pet?, The level of your pet.