On the main screen of Trivia Crack, a pet will keep you company. As soon as you see it for the first time, you can give it a name of your choice.
Keep in mind that your pet must be cared for and fed. To do this, you can earn cookies by playing in Classic mode and winning games in Survival mode.
The cookies you earn in the game will allow you to keep your pet satisfied and happy so that it can level up. Depending on how much you feed it, your pet will have a different mood; if you don't feed it enough, it will sadly leave.
You will find it on the main screen of the game and, within the section, you'll be able to see its mood, the amount of cookies you have so far and the "Feed" button to feed it.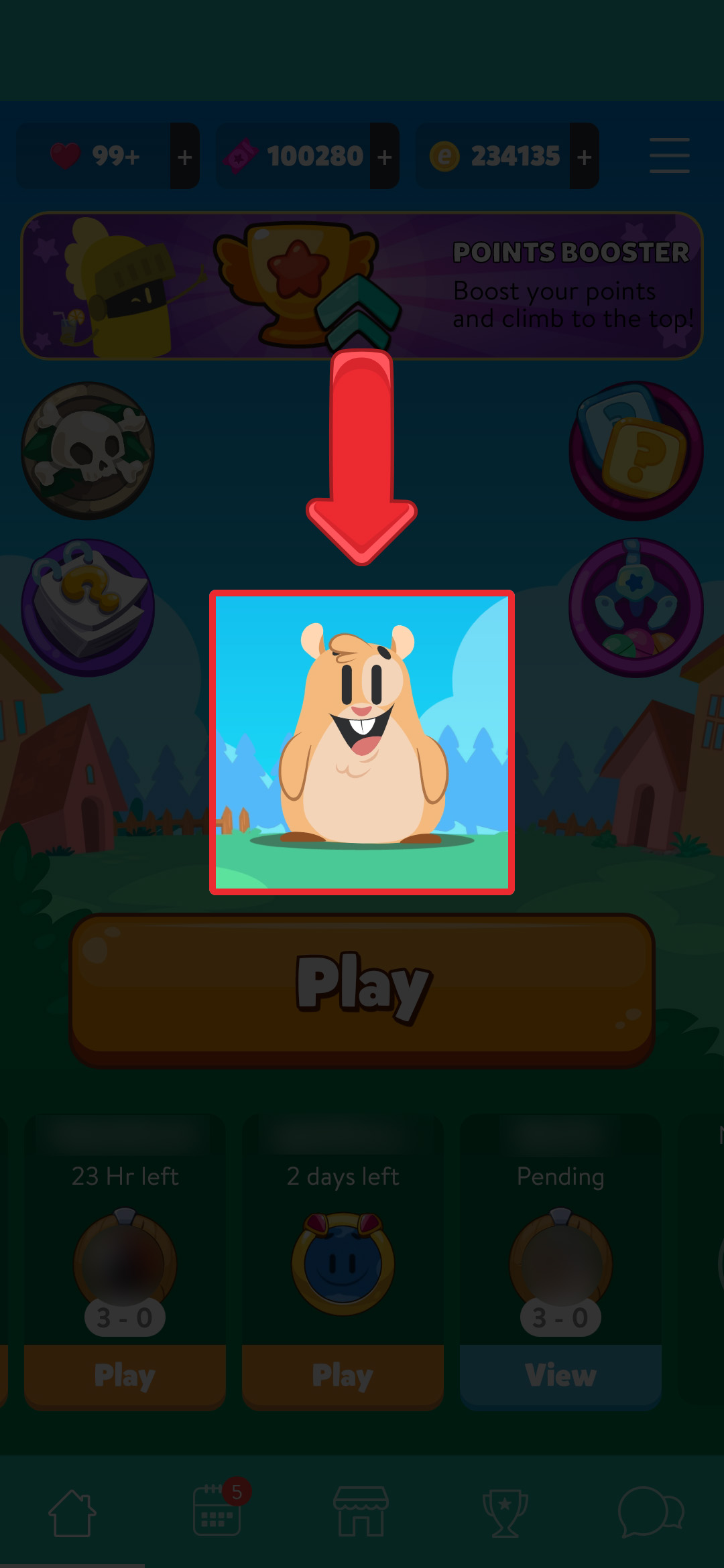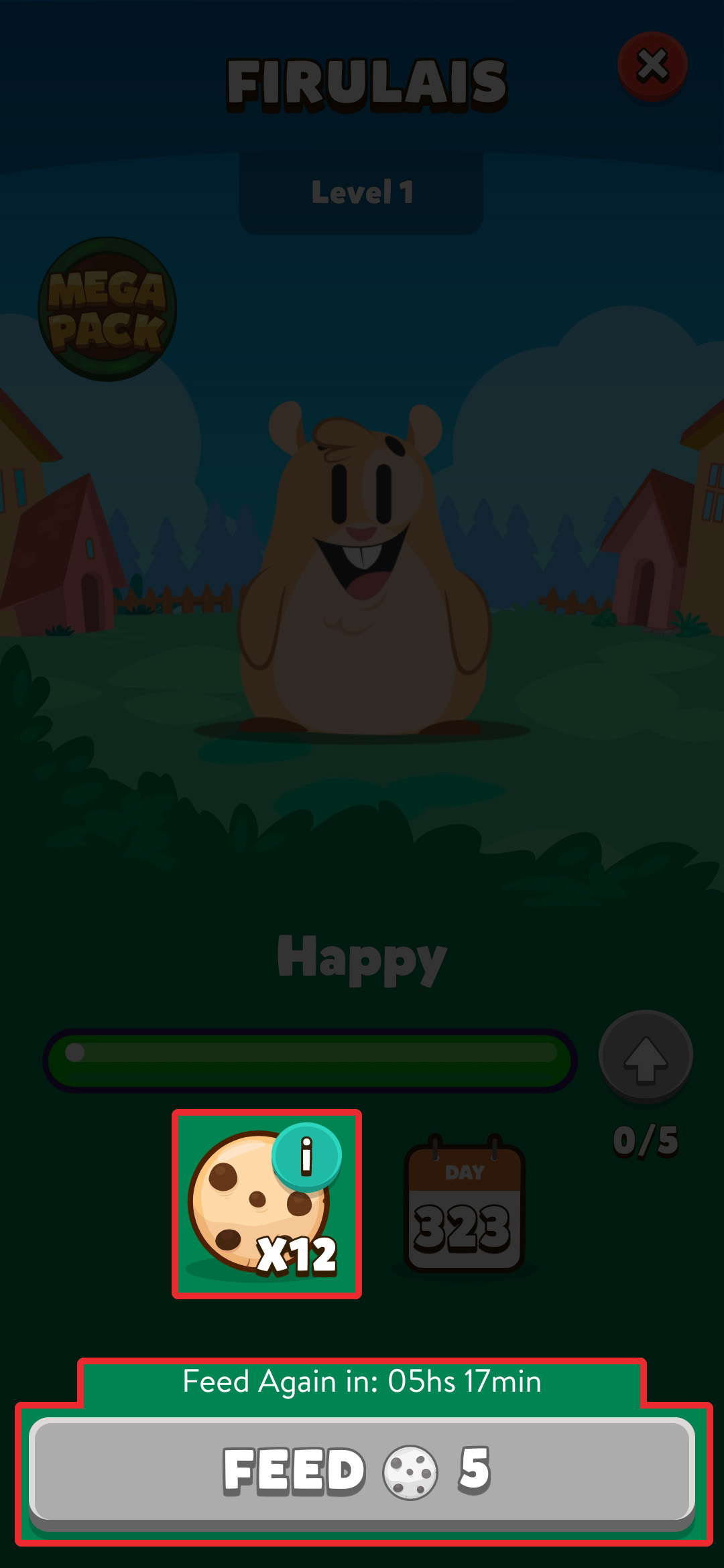 We invite you to visit the articles: