Triviatopics is a feature in which you can get prizes by answering questions from our six categories, as well as several special categories that you will find available for a limited time.
As soon as you enter, you will see six modules (one corresponding to each category of the game) and the special categories that are available at the moment; the goal is for you to answer 10 consecutive questions to win each category. As soon as you answer all the questions correctly, you will get 1000 coins in the classic categories and 1200 coins in the case of the special ones. For each category you complete, you will receive 150 ranking points.
You will have three attempts for each category and, in case of exhausting them and not completing the module, you will be able to renew your attempts by viewing a promotional video, if you have the version with ads. In case of exhausting the attempts again, you can renew them using credits.
In case of having the version without ads and exhausting your attempts, you can use credits to renew them.
You will find this game mode on the main screen of the game by pressing "Play" or on the events menu, in the second icon of the lower options bar.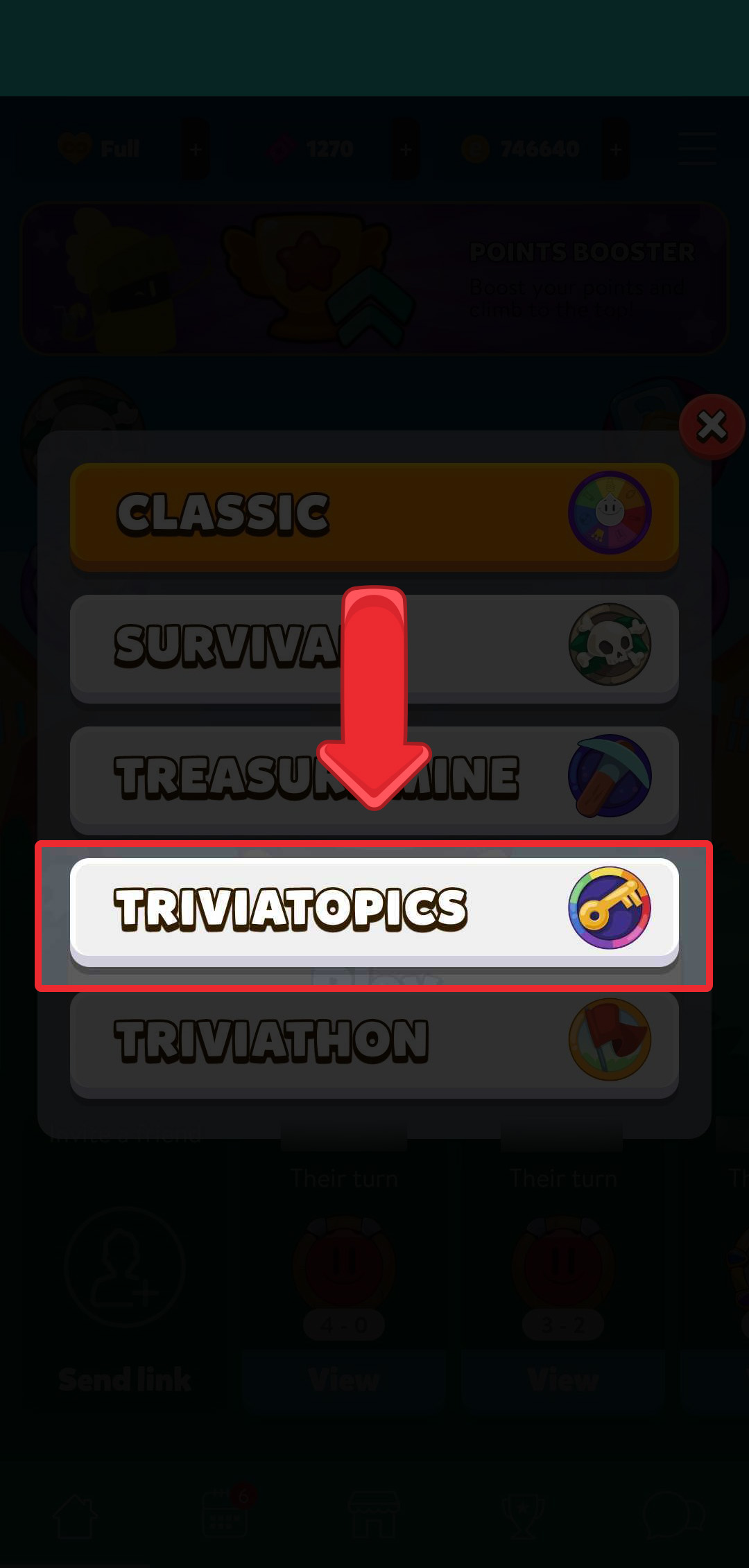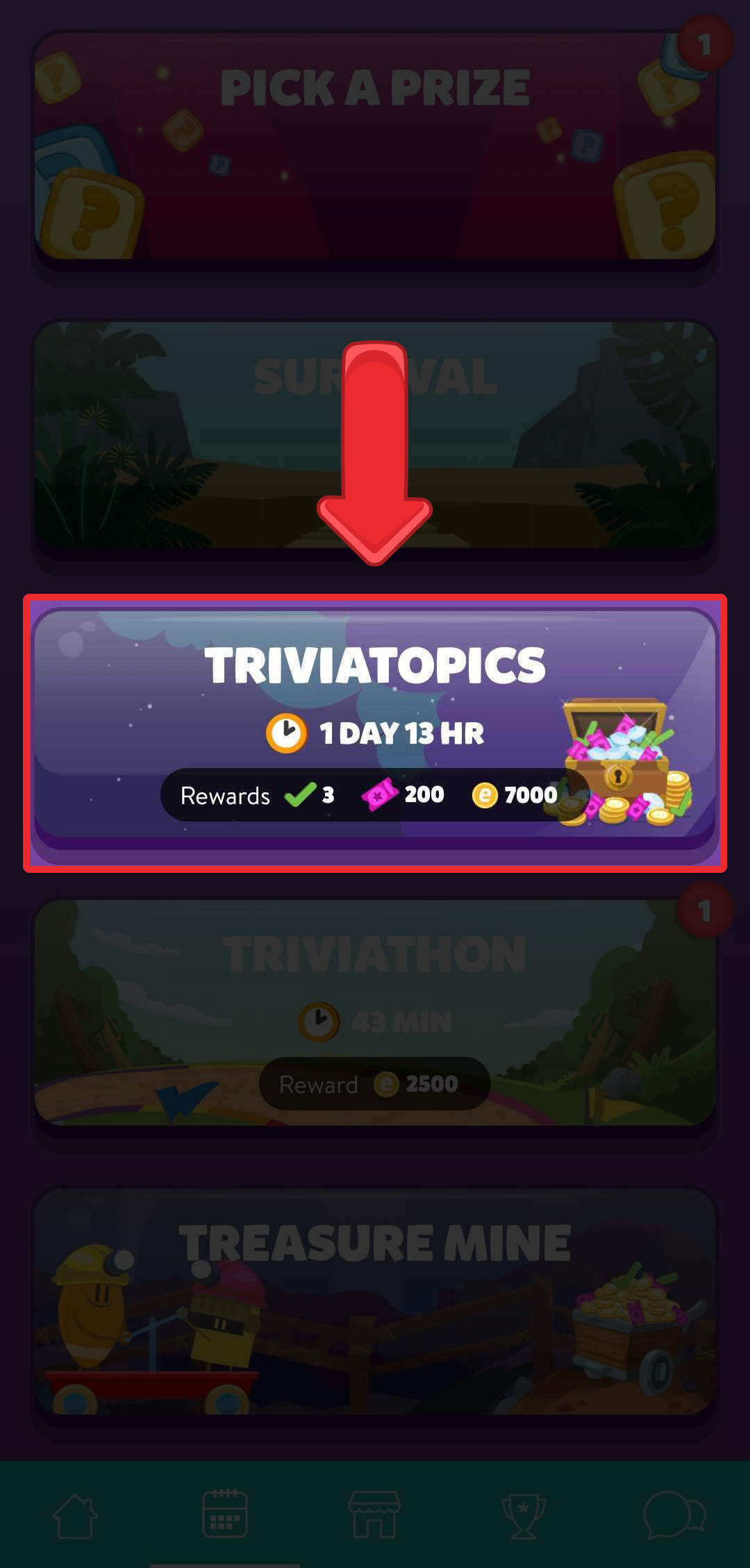 We invite you to visit the articles: