In order to set a profile picture, you need to have your Trivia Crack account linked to a Facebook account. This way, since Facebook makes sure that the pictures comply with the rules, we prevent users from uploading inappropriate pictures.
If you don't link your account to your Facebook profile, a random avatar will be assigned to you and you will not be able to change it.
If you want to link your account to a Facebook profile, go to Menu > Facebook > Link. If you have already linked your account but you don't want to share your information, you'll be able to hide your picture and/or name from Menu > Settings > Facebook.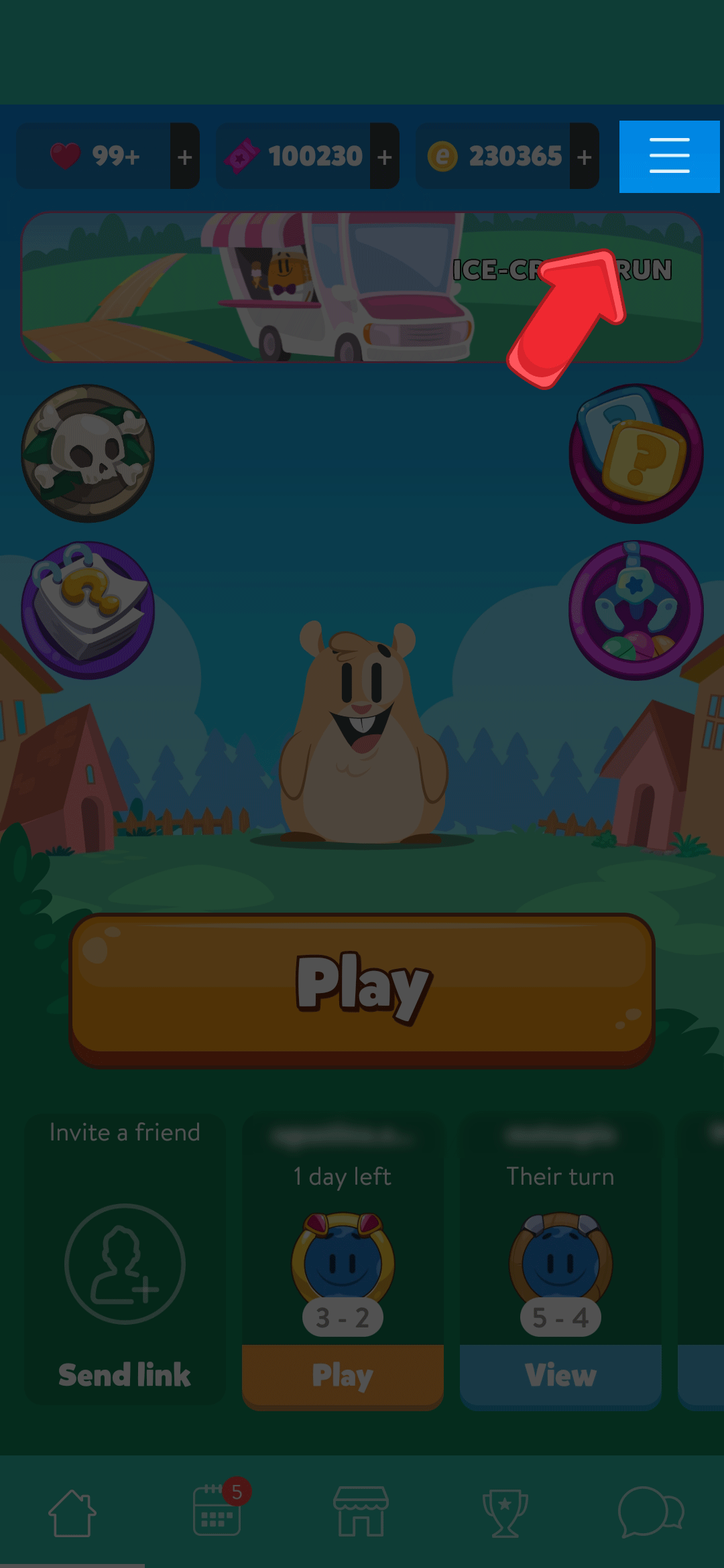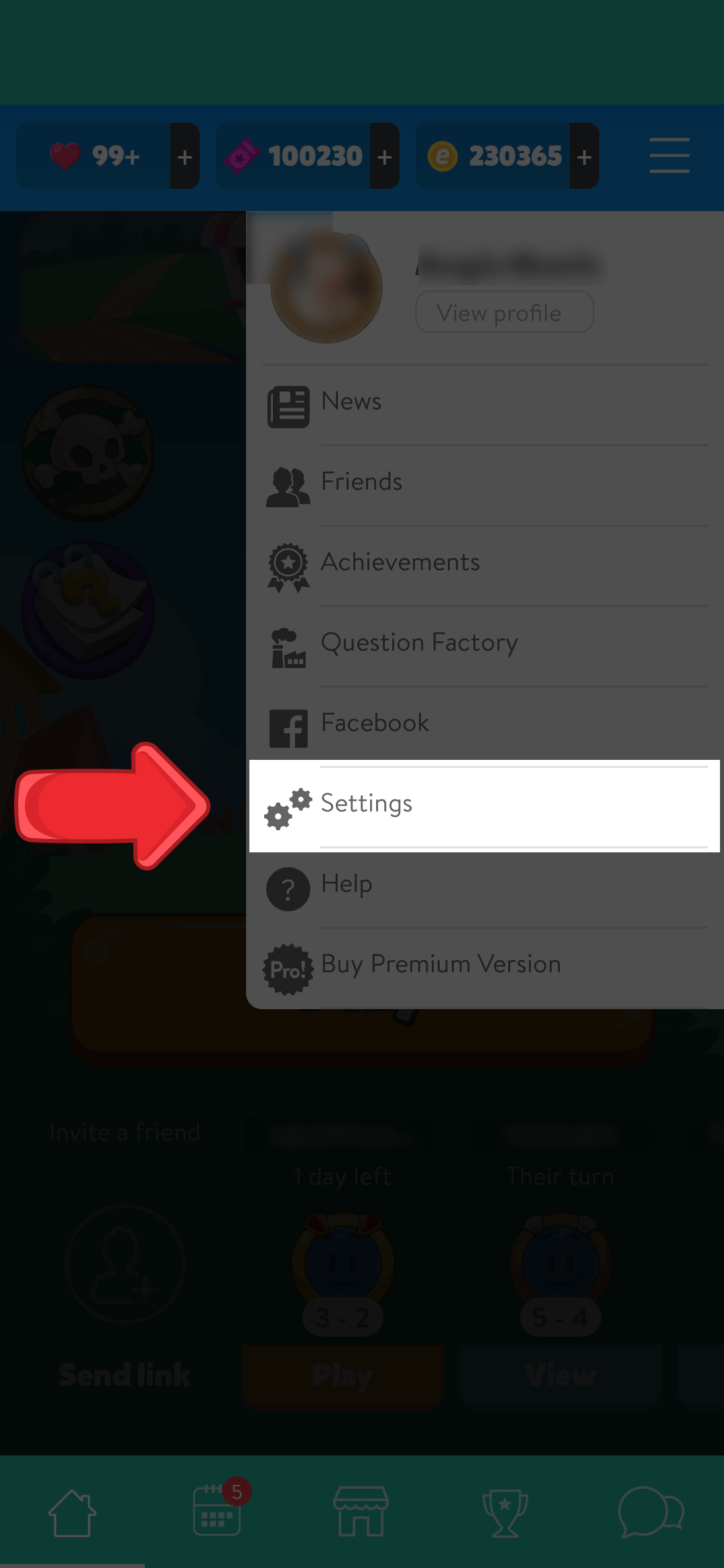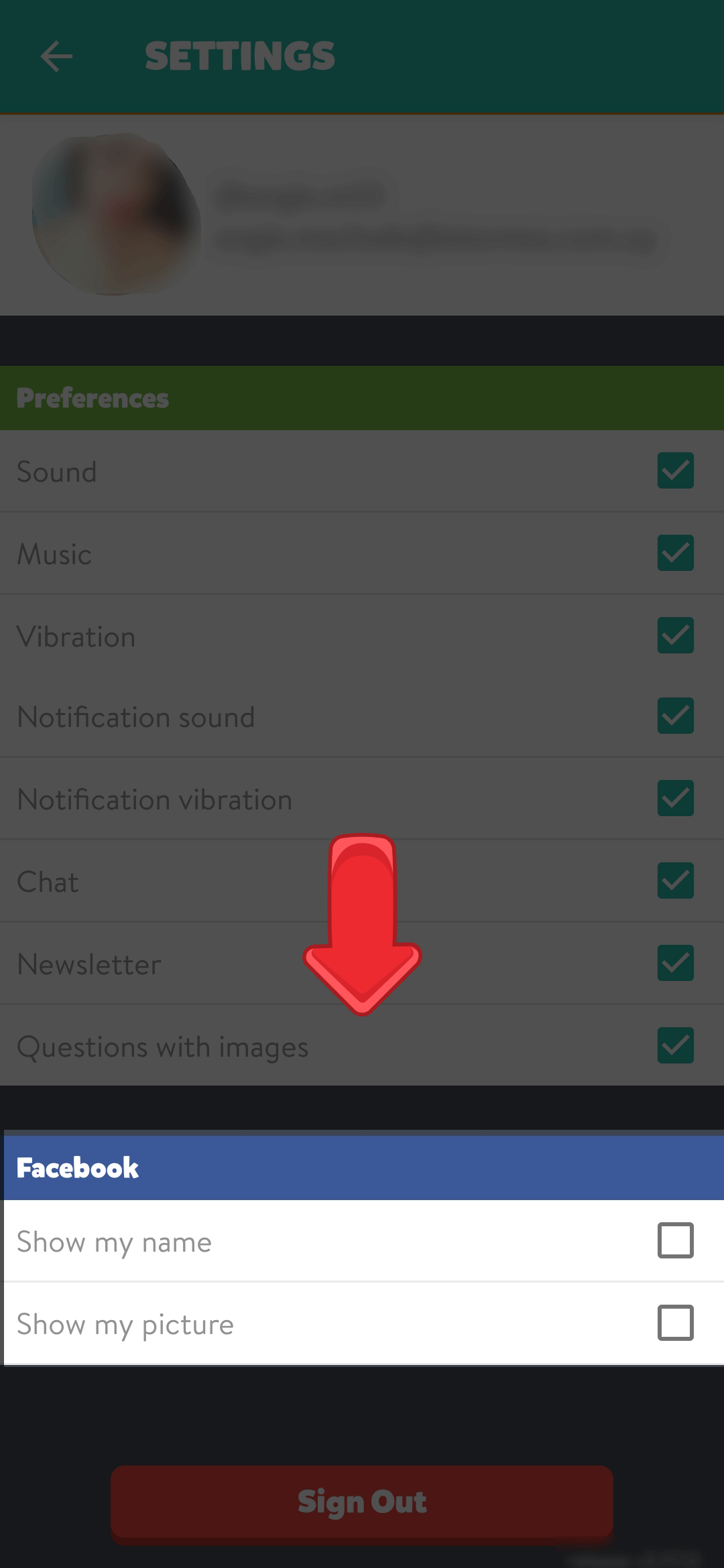 For more information on this, we recommend that you visit the article: How can I link/unlink a Facebook profile to my account?