To recover your password, once you open the application, select "Enter with your email" and enter the email you used to create your account. After doing that, tap on "Ok" in the upper right corner of the screen.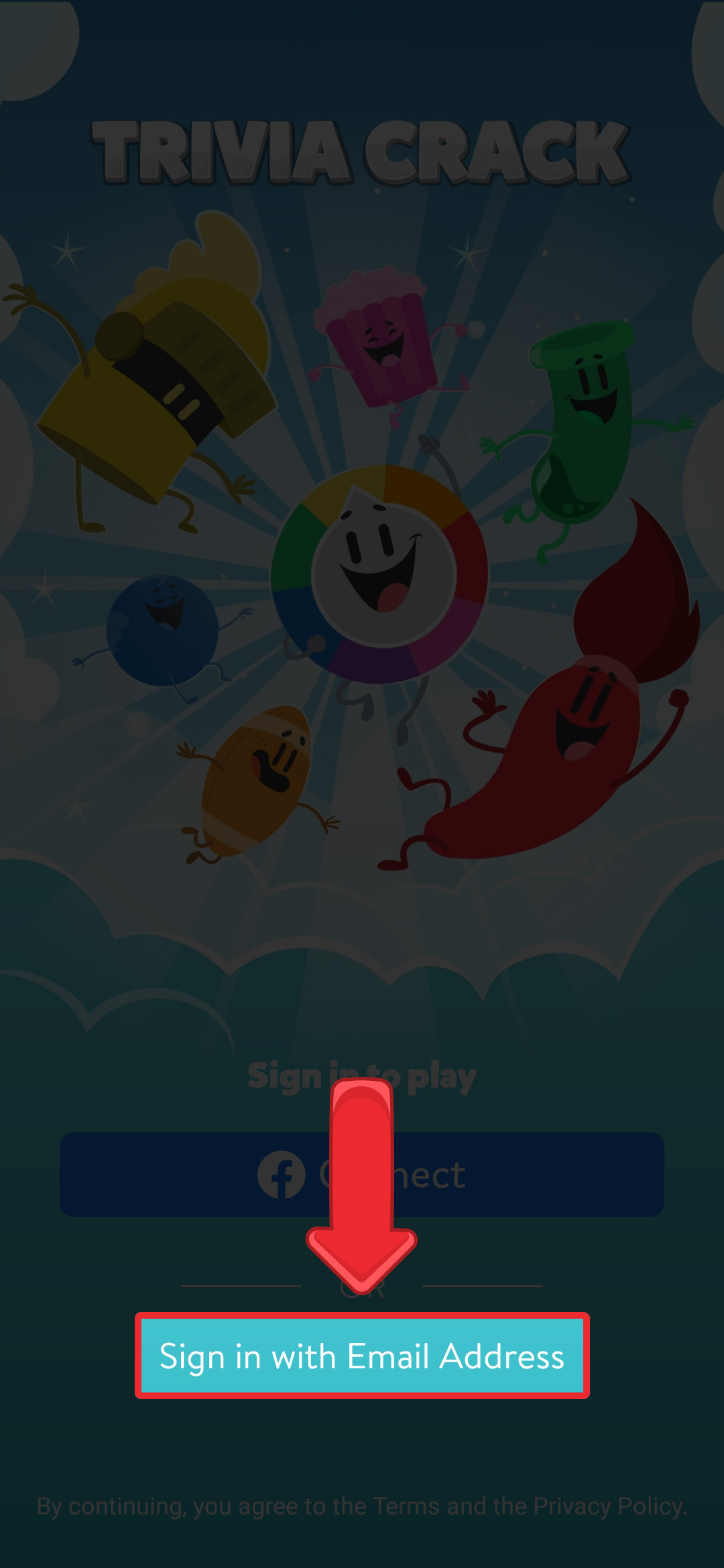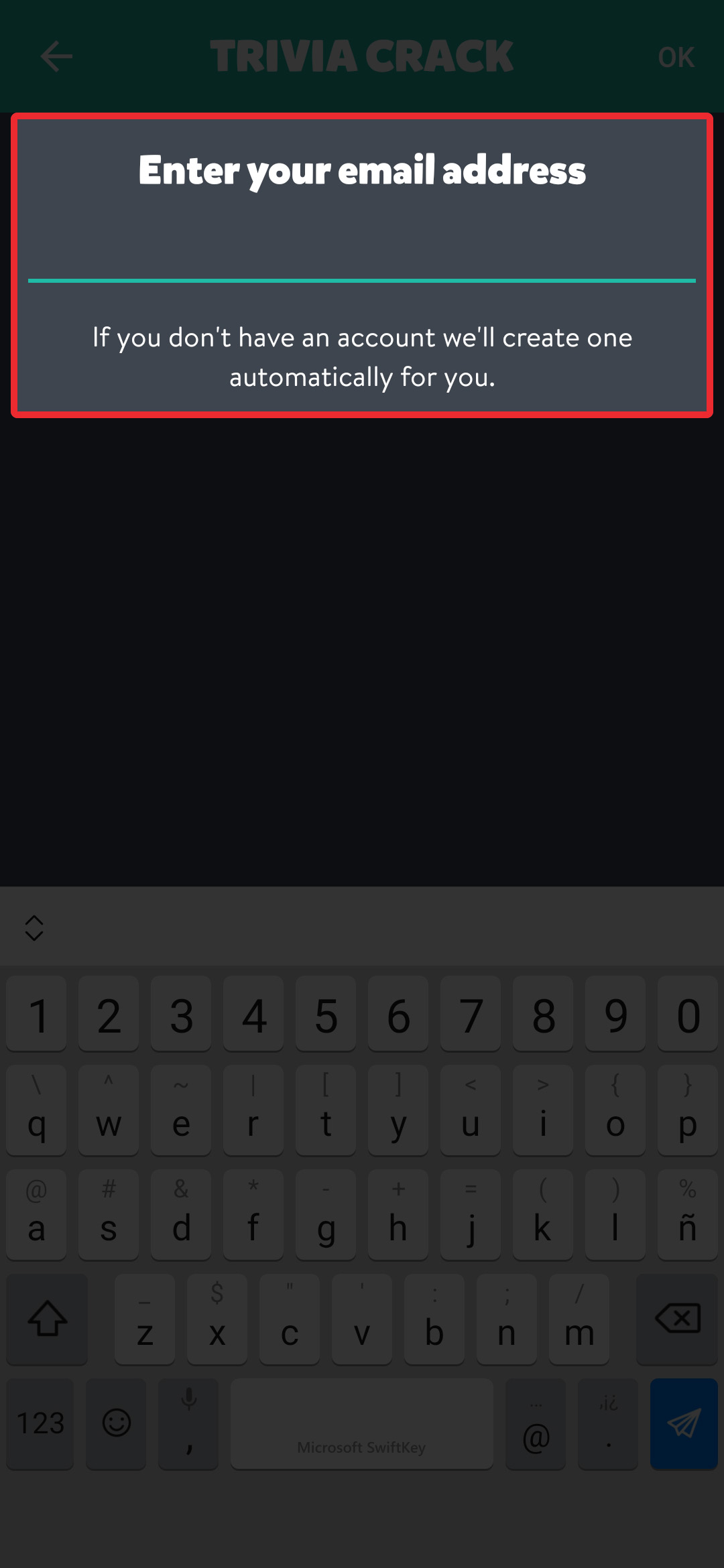 Then, the game will ask you to enter your password and, below, you will see the legend "or click here to recover it".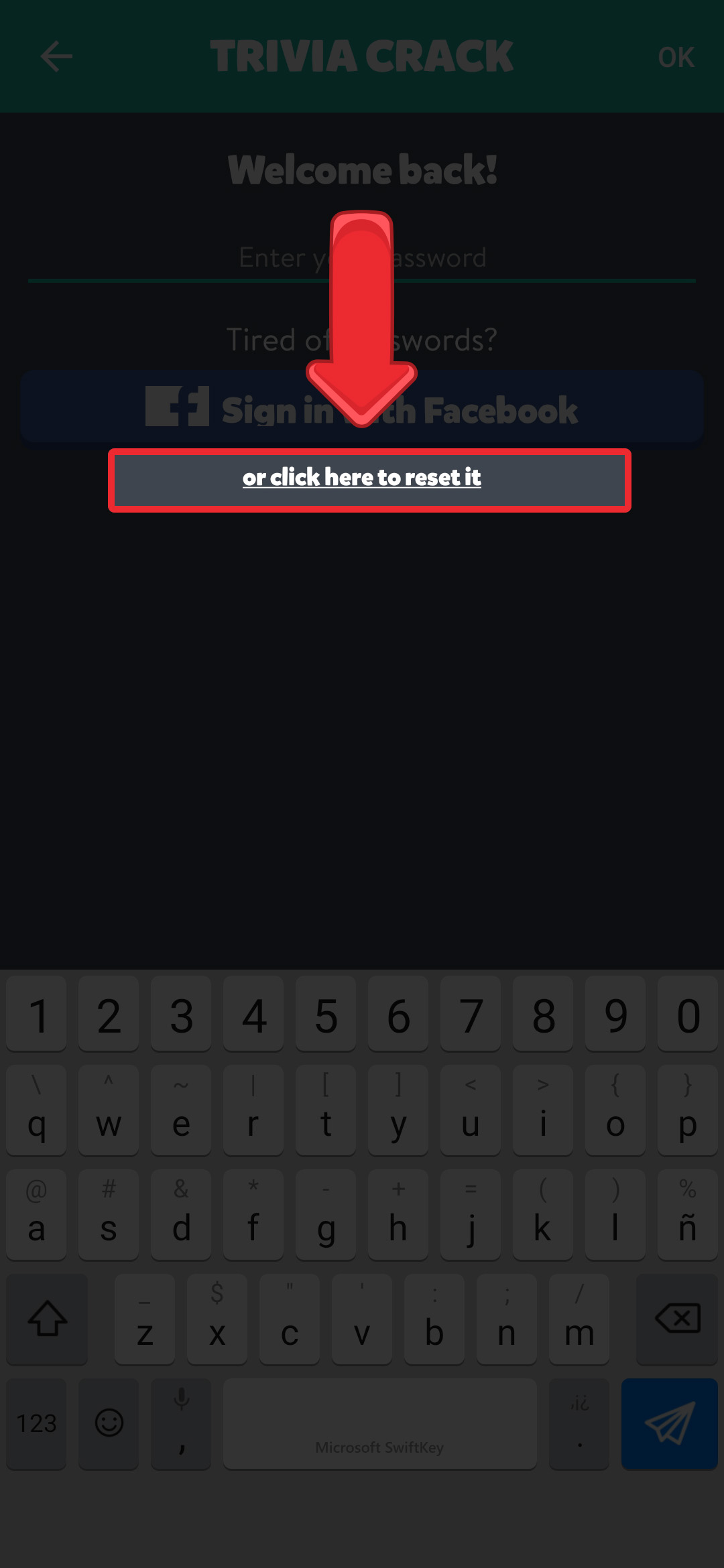 After tapping on it, the game will send a new password to your email, which will allow you to log in to your account again.
If you cannot change the password after following these steps, we invite you to contact our Support Center here. Remember to include your username or the email address associated to the game in your message. This way, we'll be able to reset your password or email you so that you can modify it.