Keep in mind that in the Trivia Crack Ranking it is possible to descend leagues in every category, except Trainee I.
This is why once you reach the Genius League we suggest you keep up your level to stay in that category and continue to enjoy the weekly rewards it offers.
Remember that in every ranking you'll see which position you need to occupy, so that you don't descend leagues. You can see this represented by green boxes. Once they turn red, you'll be in a descending position.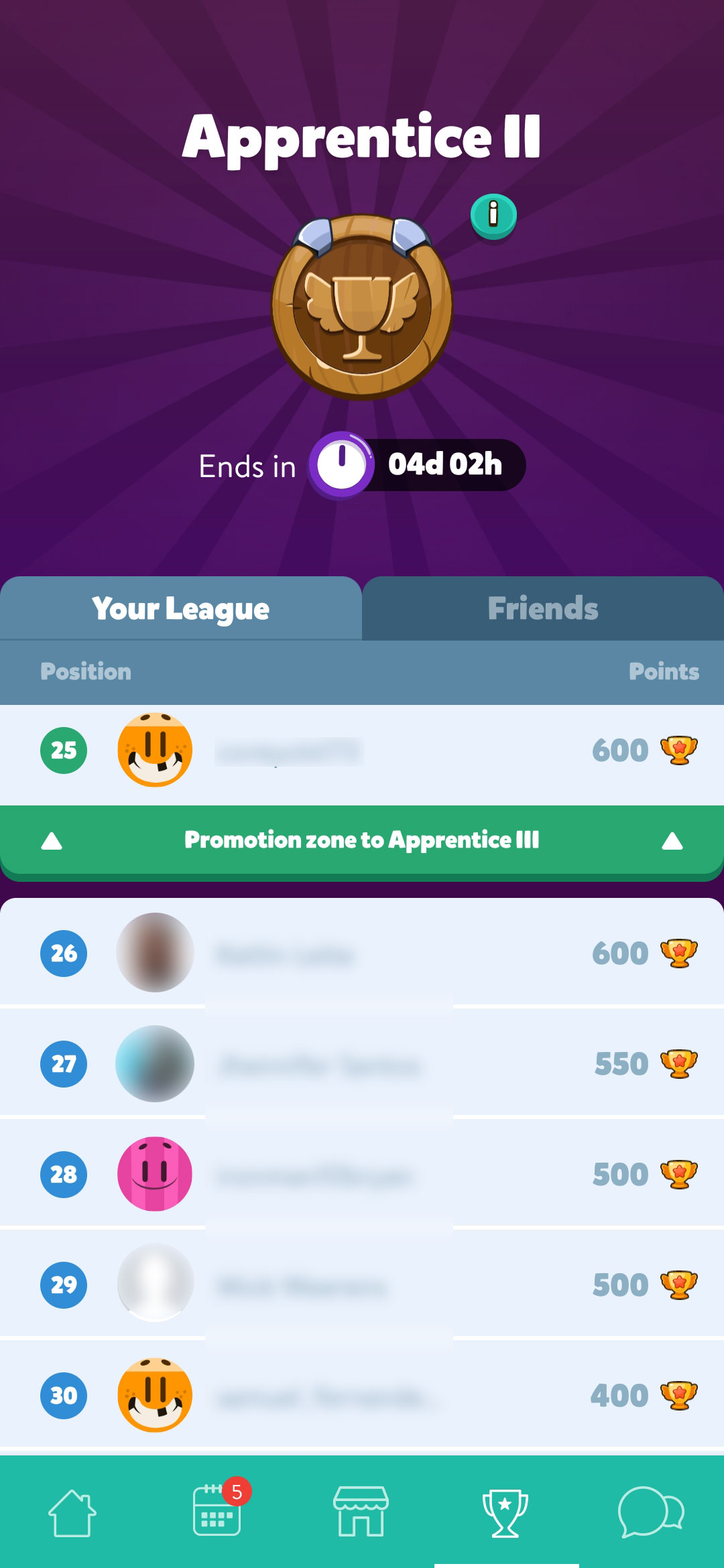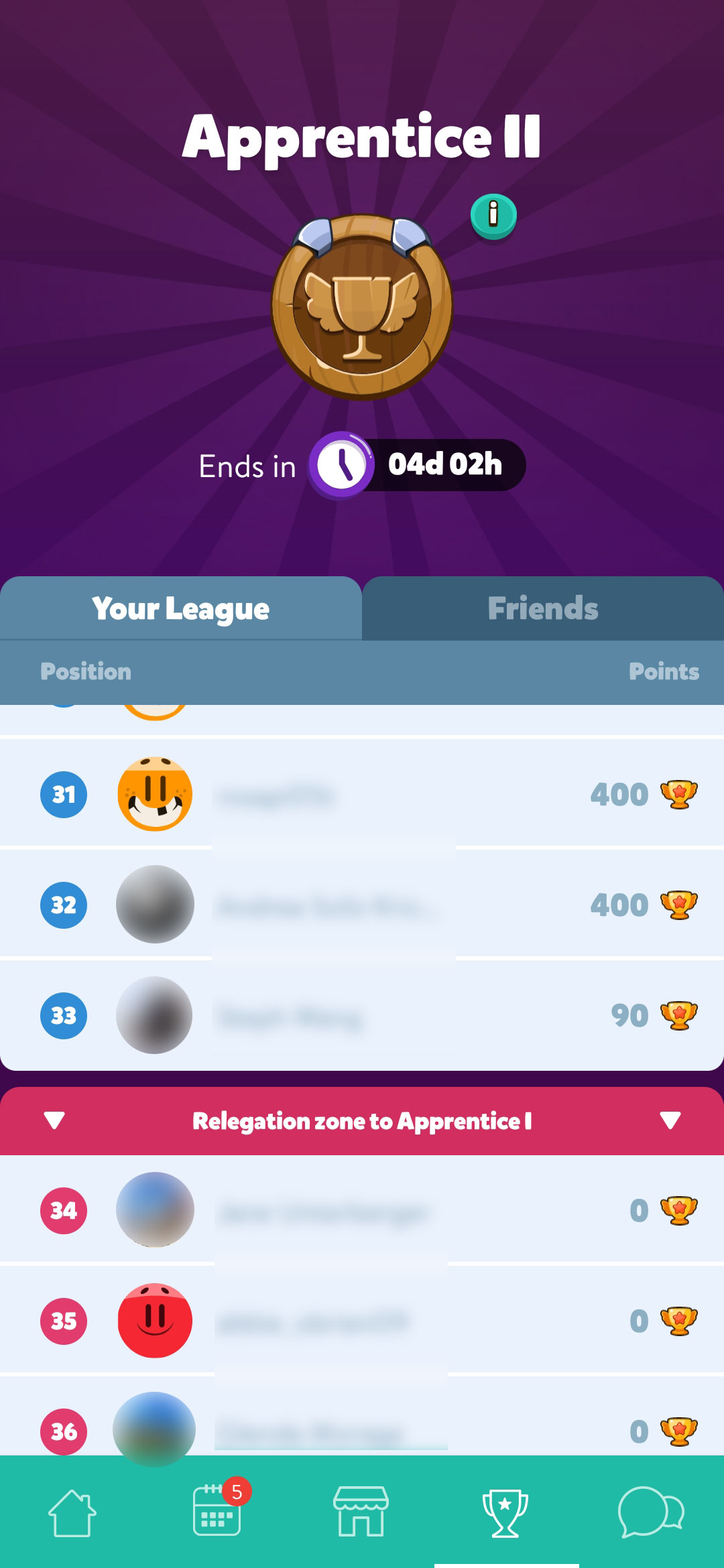 To access the Ranking and check/verify your position, go to the third icon, a trophy icon, on the lower bar of the game's main screen.