If your account is linked to Facebook, you can invite your friends by going to Menu > Friends and searching for them in the search engine. By clicking on their name and accessing their profile, you will see the option "Play" to invite them to a new game in the Classic game mode.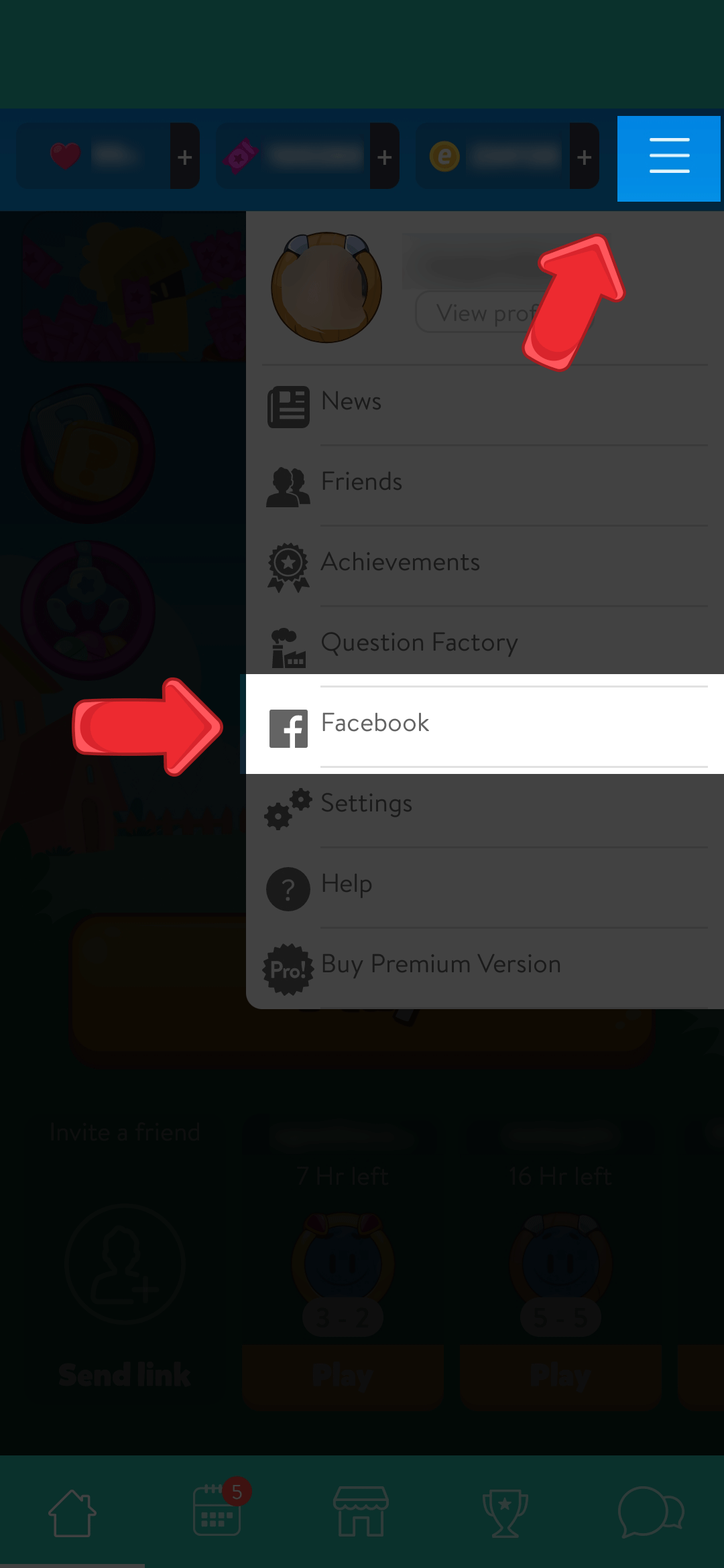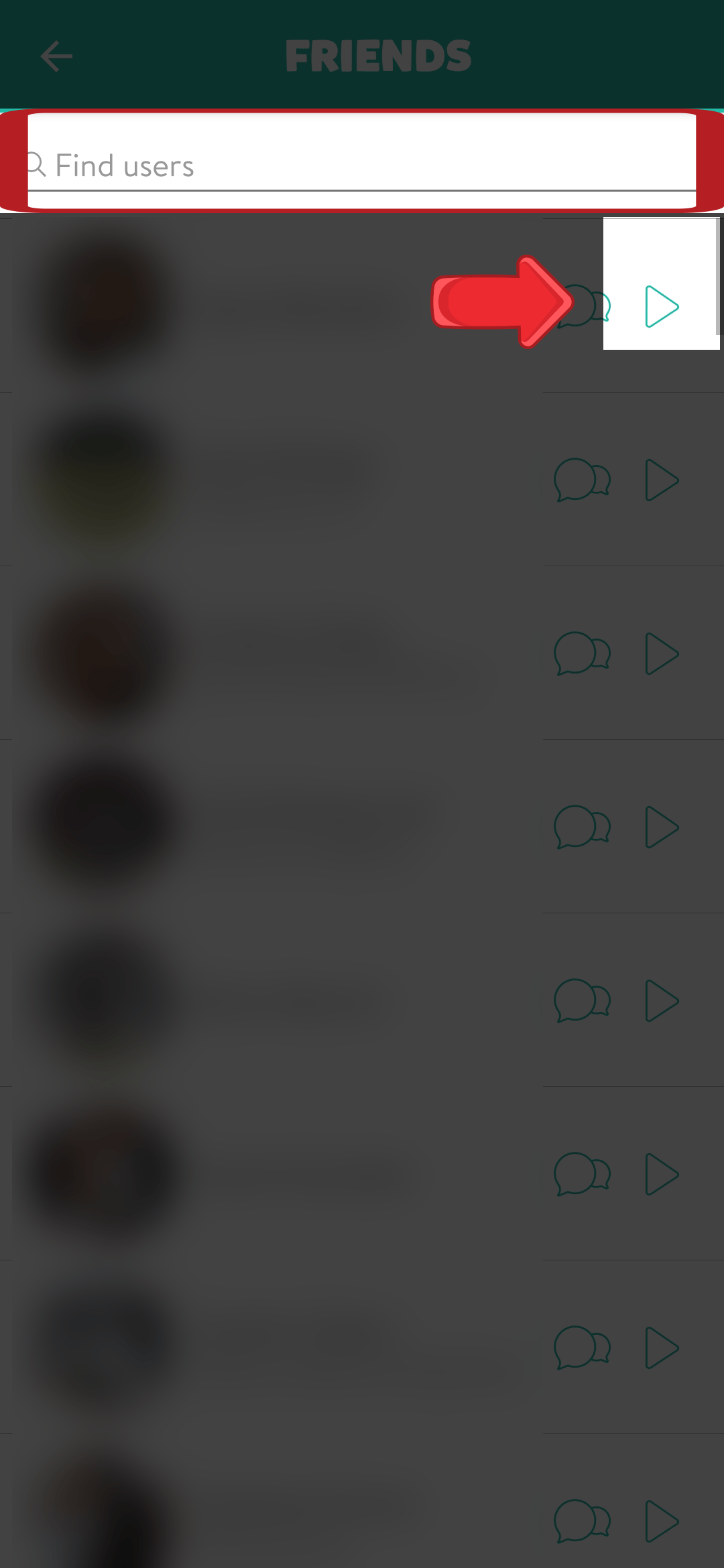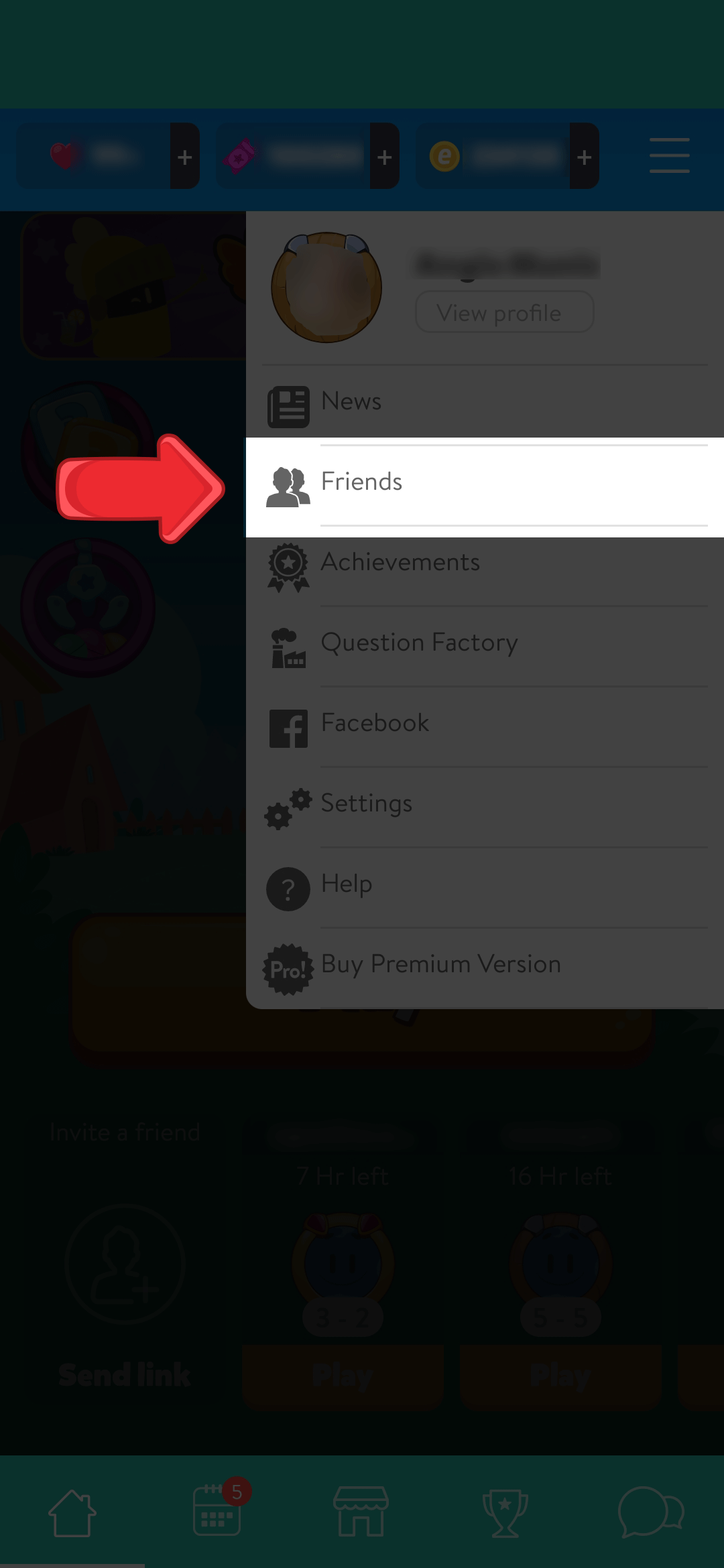 You can also do it by going to Menu > Facebook > Invite friends.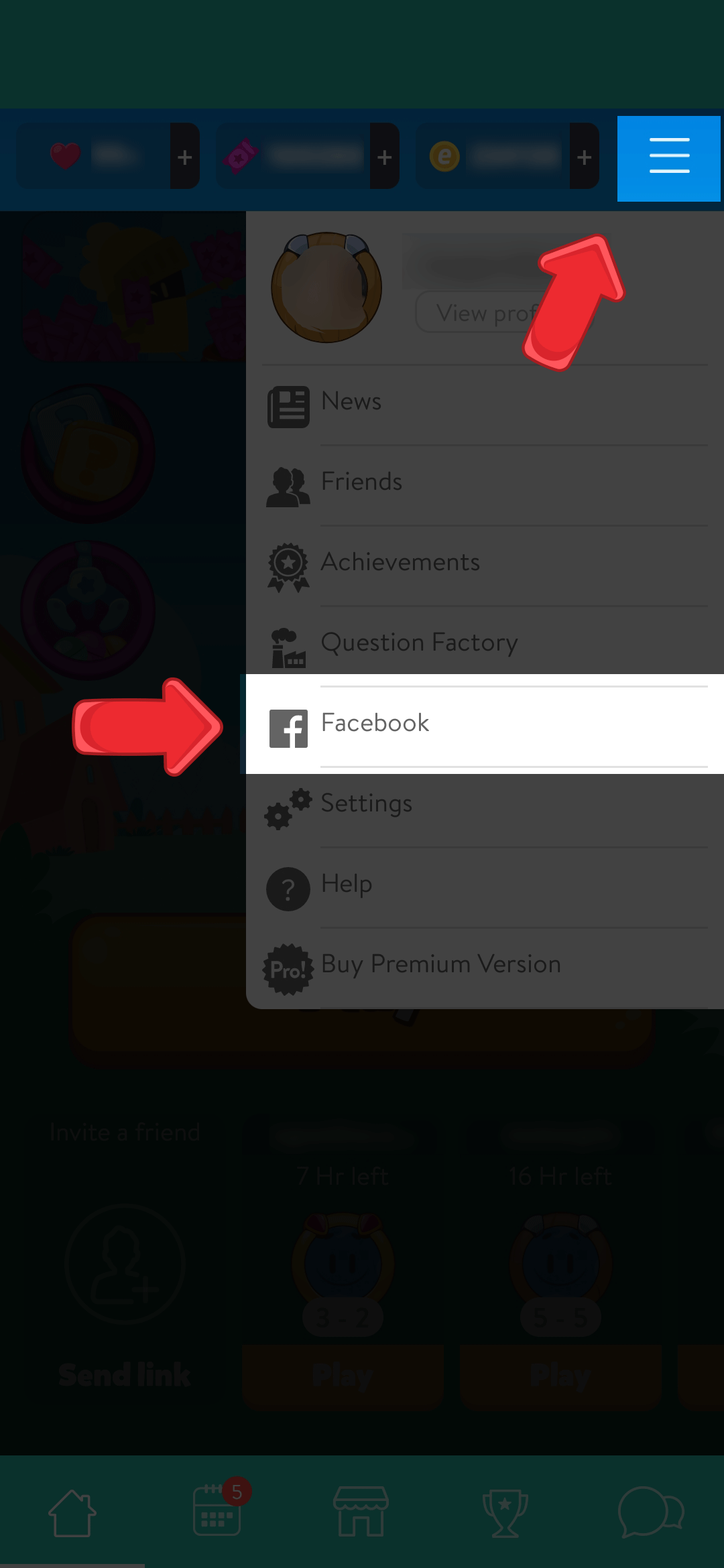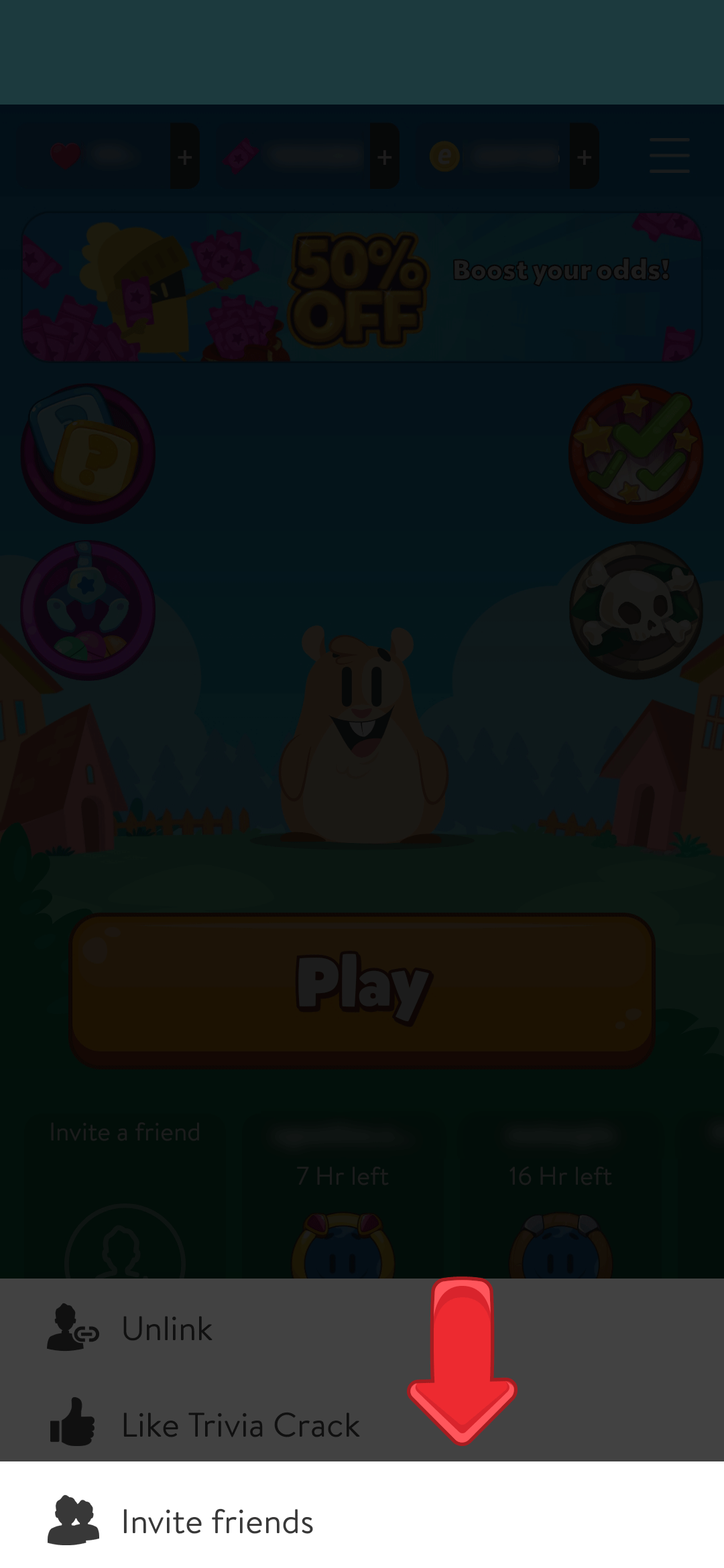 Remember that you can also invite friends who are not in the game via link through different social applications. To do this, follow these steps:
Press the "Send link" button that you will see in the lower left corner of your screen, along with your current games.
Once you do, different social applications will be displayed through which you can invite your friend to the game.
Once your friend receives and accepts the invitation, they will appear as a friend available to play every time you want to start a new game.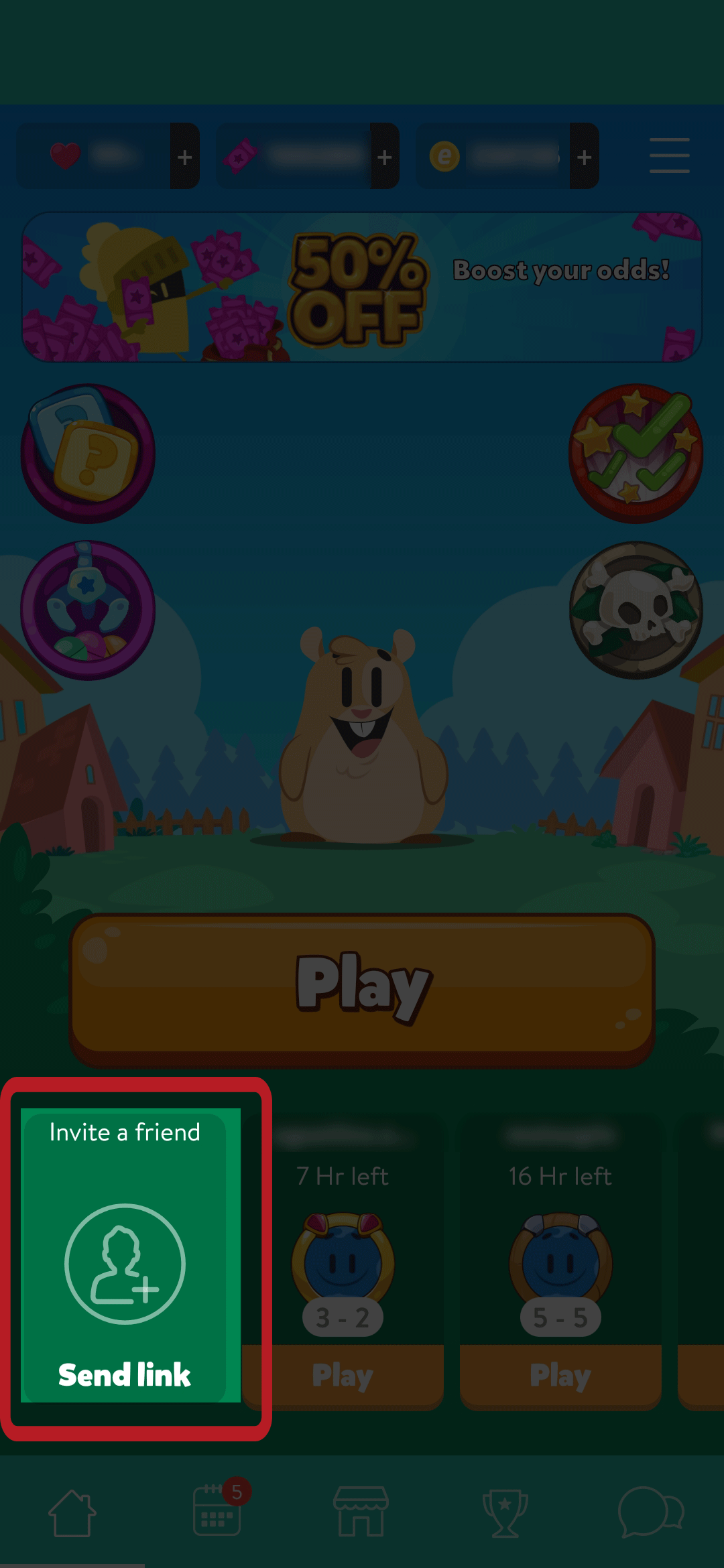 For more information on linking your account to Facebook, we suggest you visit the article How can I link/unlink a Facebook profile to my account?