You can create an account in the game through the following options:
An email box: Select "Sign in with your email". Once you enter your email address, click "Ok" at the top of the screen. We recommend that you check that the email is written correctly, as it will not be possible to change it later. We invite you to visit the article: Why can't I change my email address?, so that you can clarify any doubts you may have.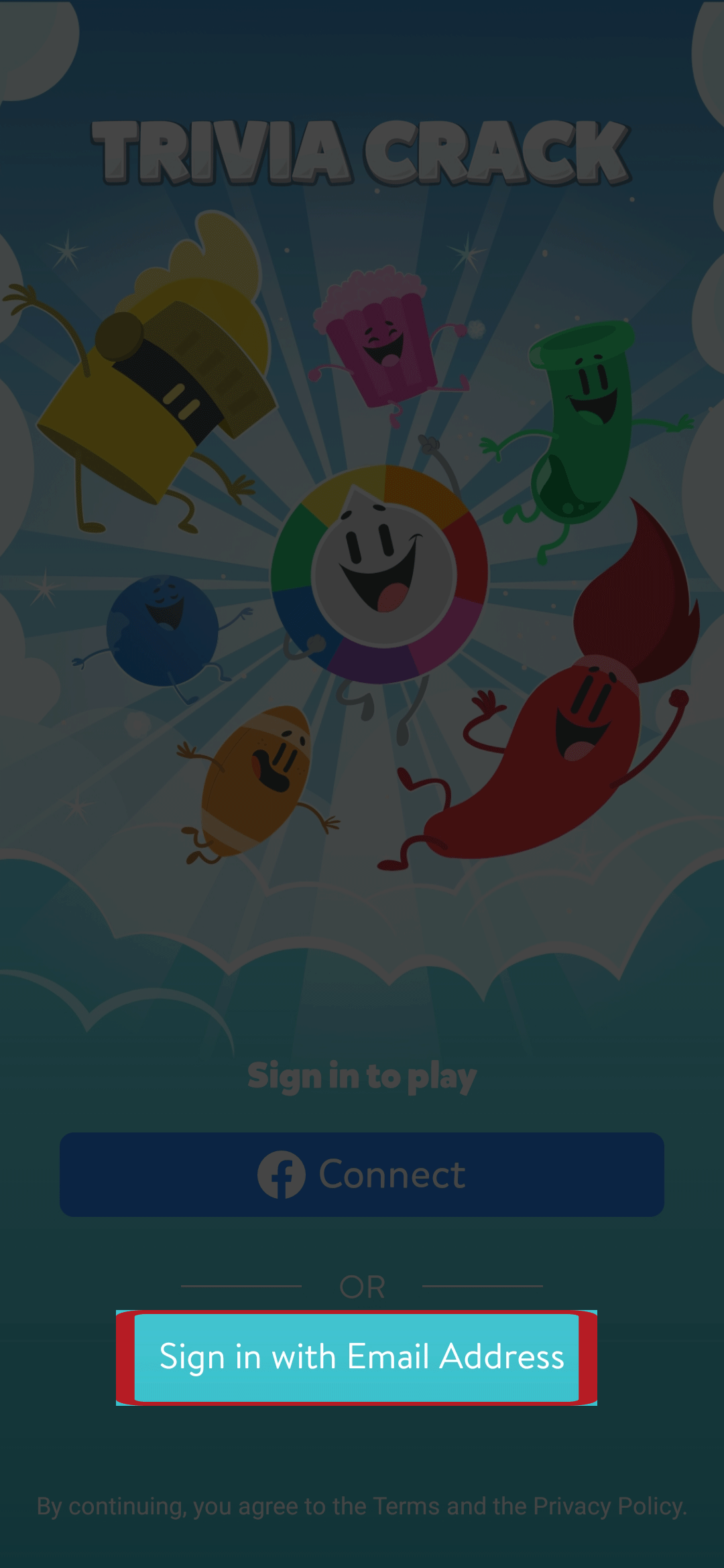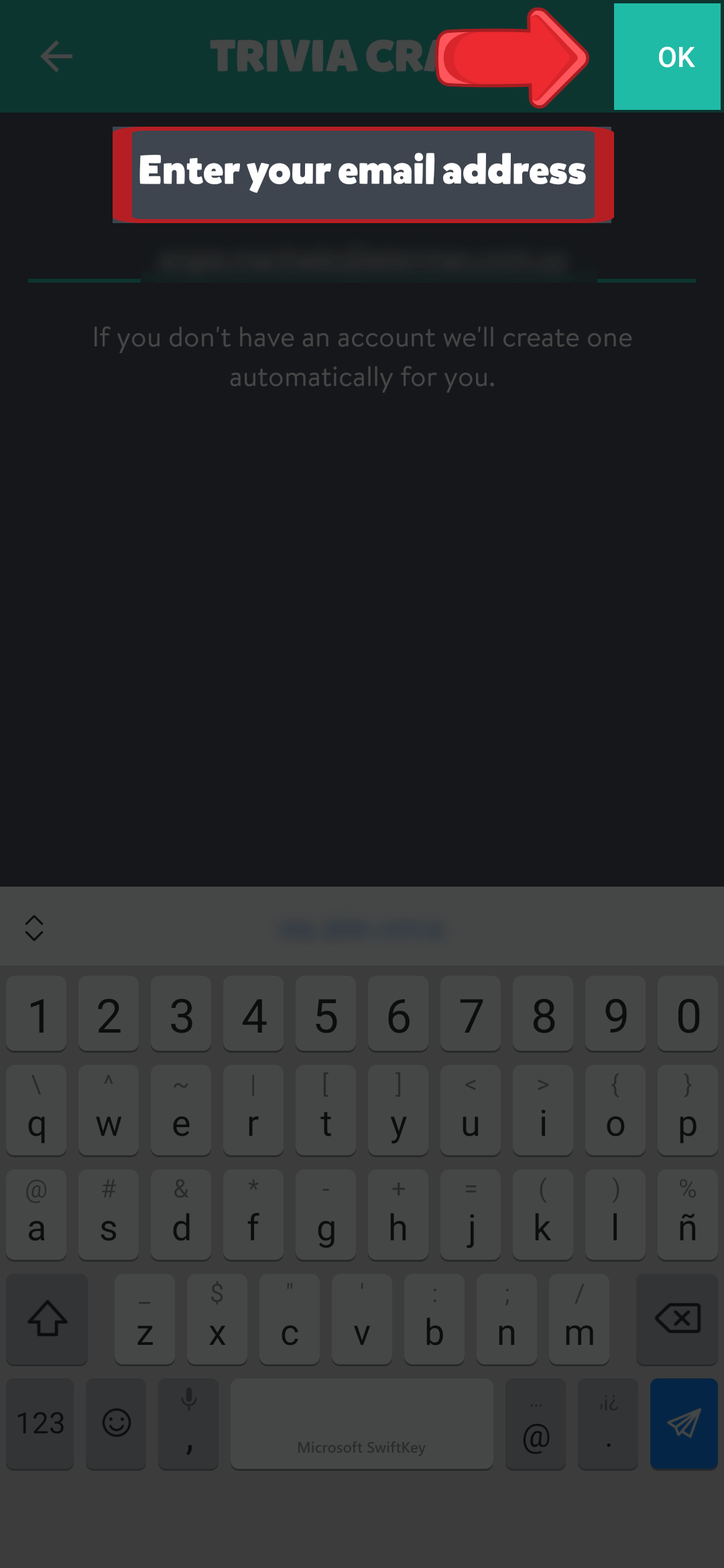 A Facebook profile: If you want to register with a Facebook profile, select "Connect". If you have the Facebook application on your device and have an open account, the game will associate your Trivia Crack account with the Facebook profile already open in the application. In case you don't have the app, or if you have the app but no account, tapping on "Connect" will display a pop-up window where you'll be able to enter your email and Facebook profile password.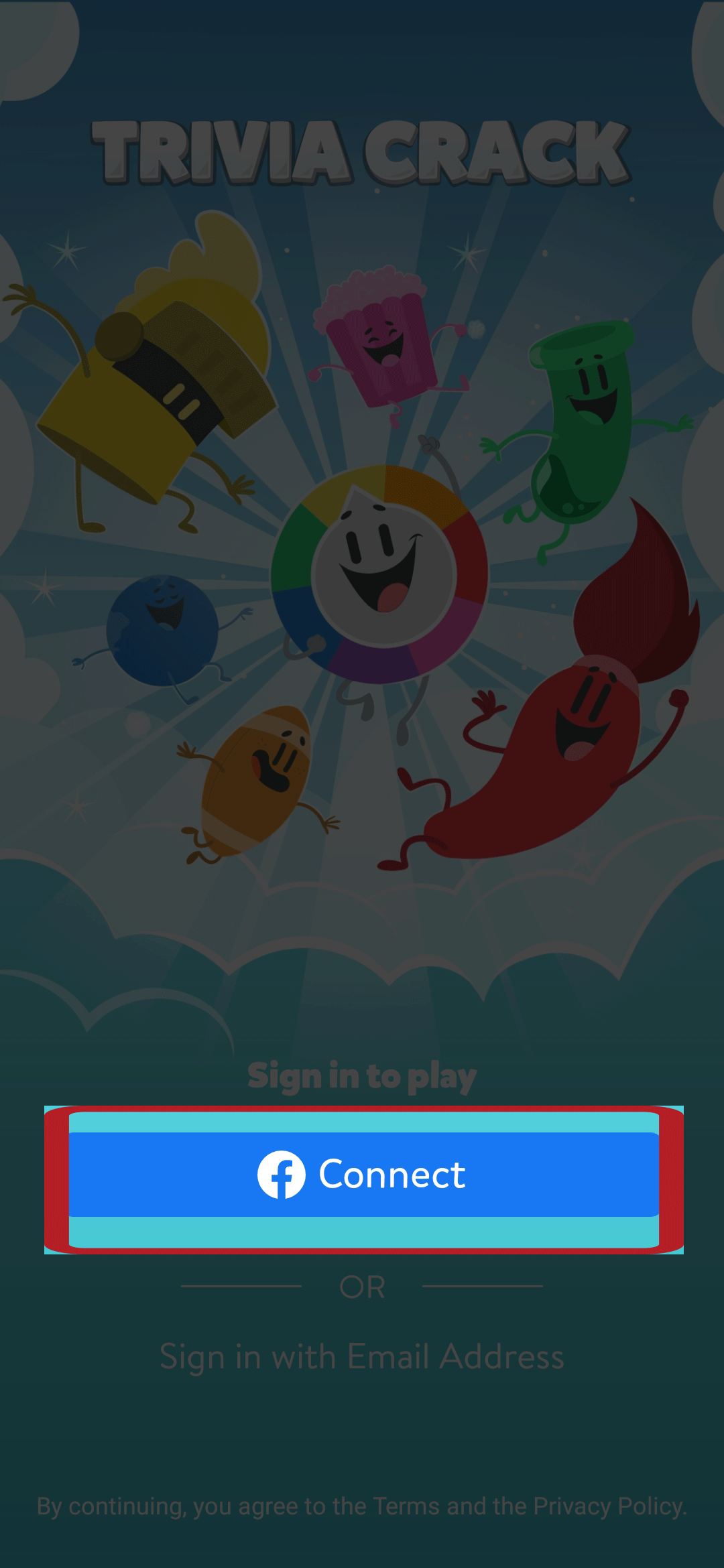 Your Apple ID: Once you select this option, the game will create an account that will be registered with your Apple ID information. Please note that this option will only apply to iOS devices.