If you come across a question in classic games that has an incorrect answer, contains offensive content, or you think it should not be in the game, you can report it after answering it.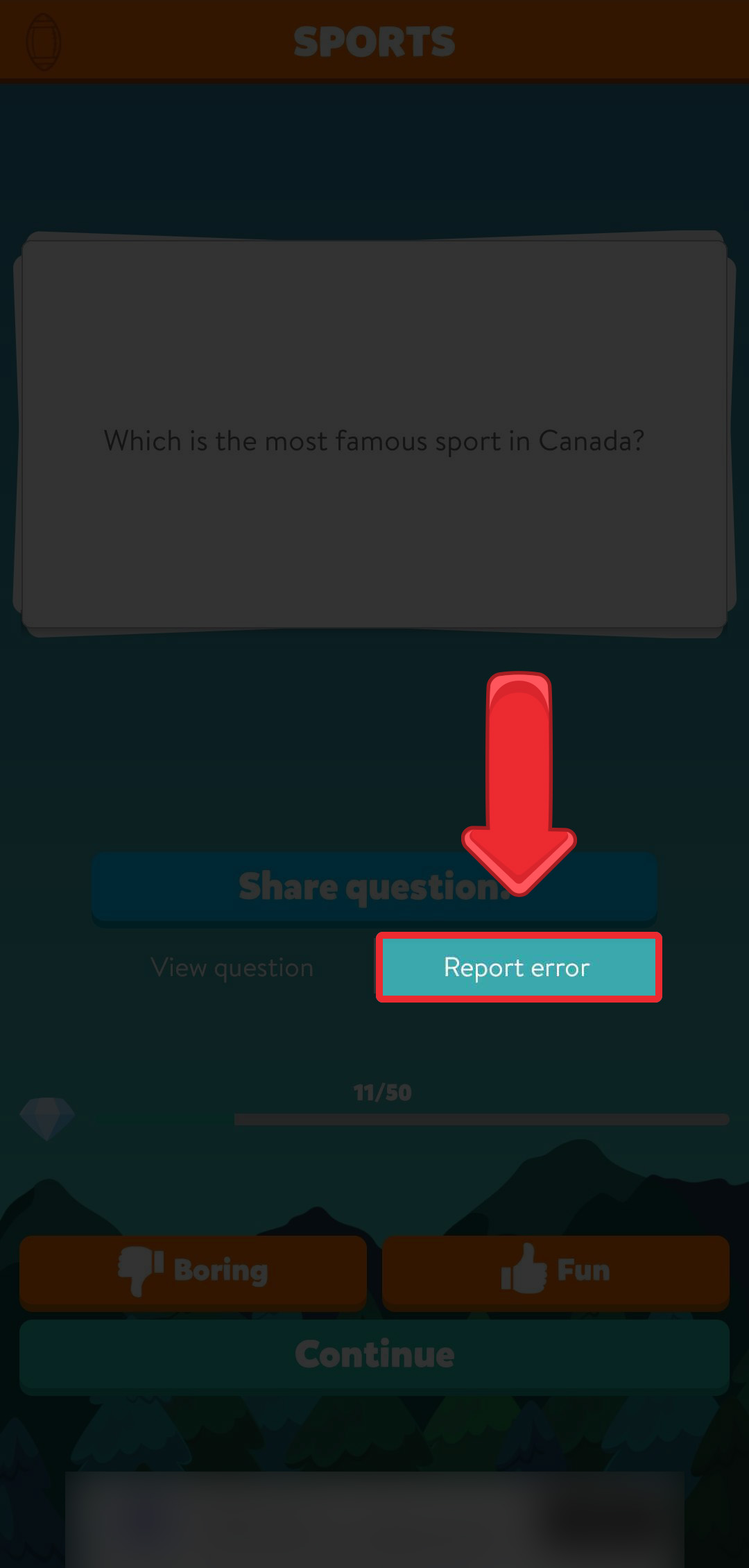 You will find the following categories to report:
Offensive content
Spelling or grammar
Wrong answer
Error in the region: Use it when you consider that the question does not apply to the section you are in.
Wrong language
Poorly formulated question
Repeated question
Very specific question: Use it when you think the question is very specific.
It will change in the future: Use it when you consider that the answer may vary in the future.
Spam
Other

When we receive notice that a question has been reported, we immediately contact our Content team to take appropriate action.

Keep in mind that we effusively reject all types of discrimination in our Community, so the help of users is essential to maintain the educational environment of the game.