Coins can be used for many things in the game:
To buy PowerUps during the games. You will see the option at the bottom of the screen while you play.

If you have the ad-free version, the coins will be useful to get spins for the Prize Wheel or second chances when you answer a question incorrectly.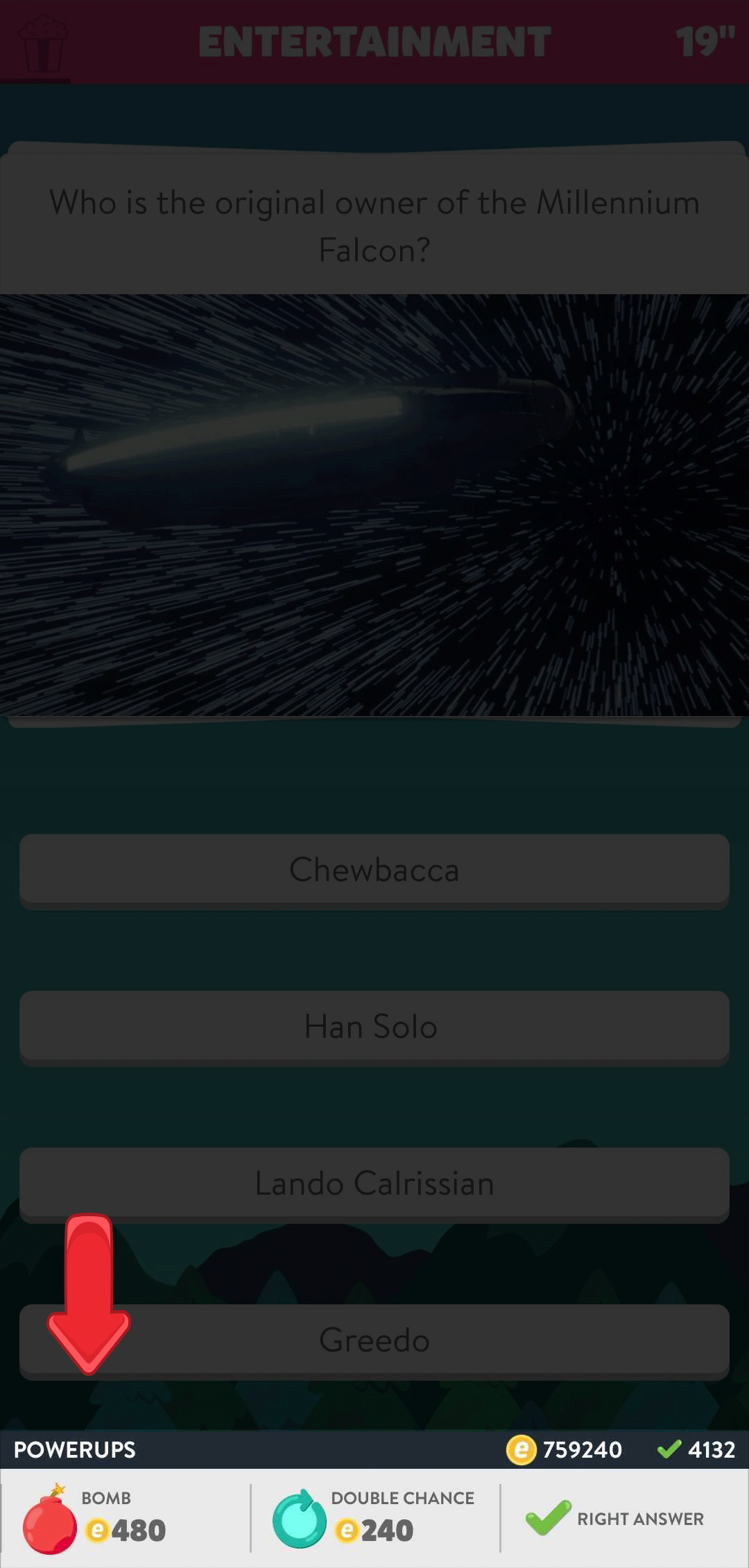 We invite you to visit the article: Power-Ups so you can learn about the different options that you can find in the game.