If you created your account using an email address, you can link it to a Facebook profile by going to Menu > Facebook > Link.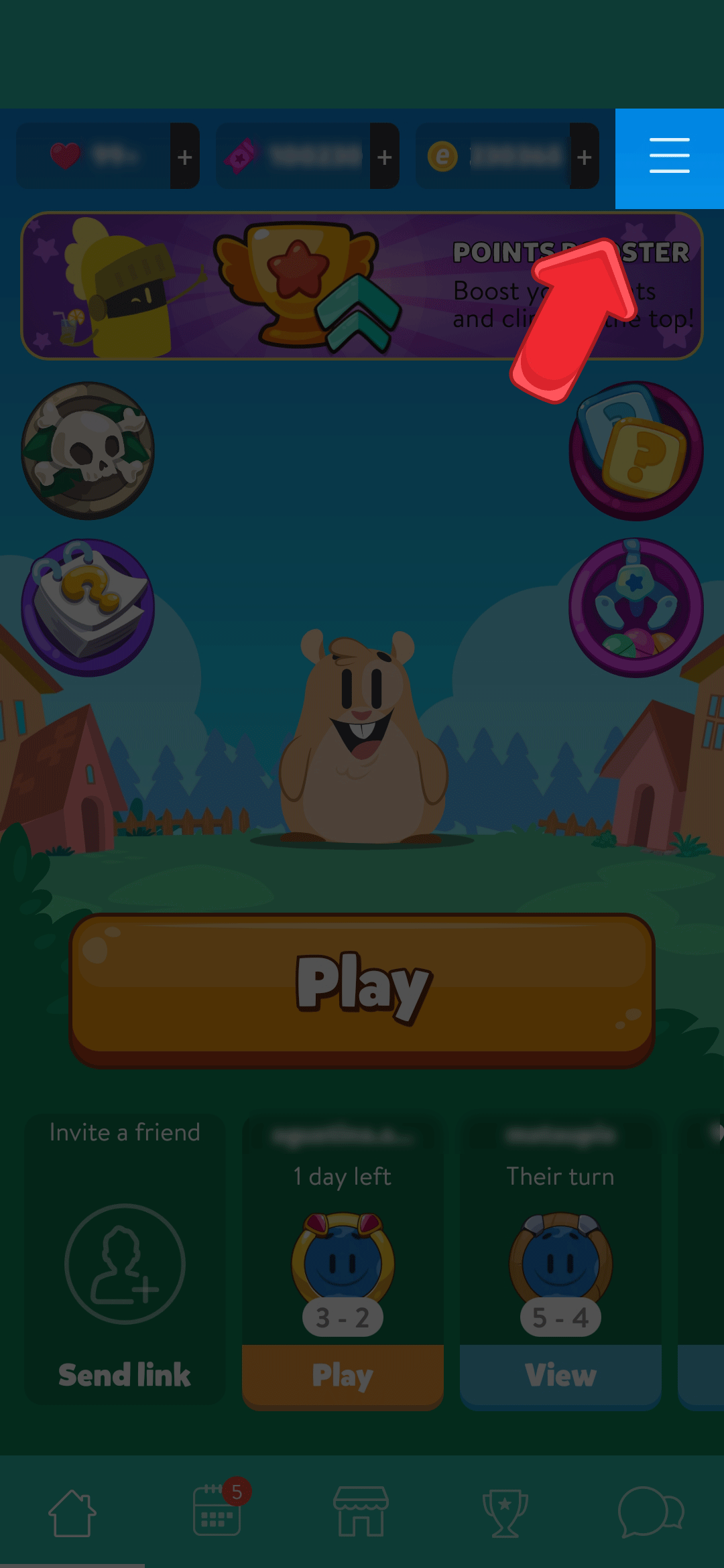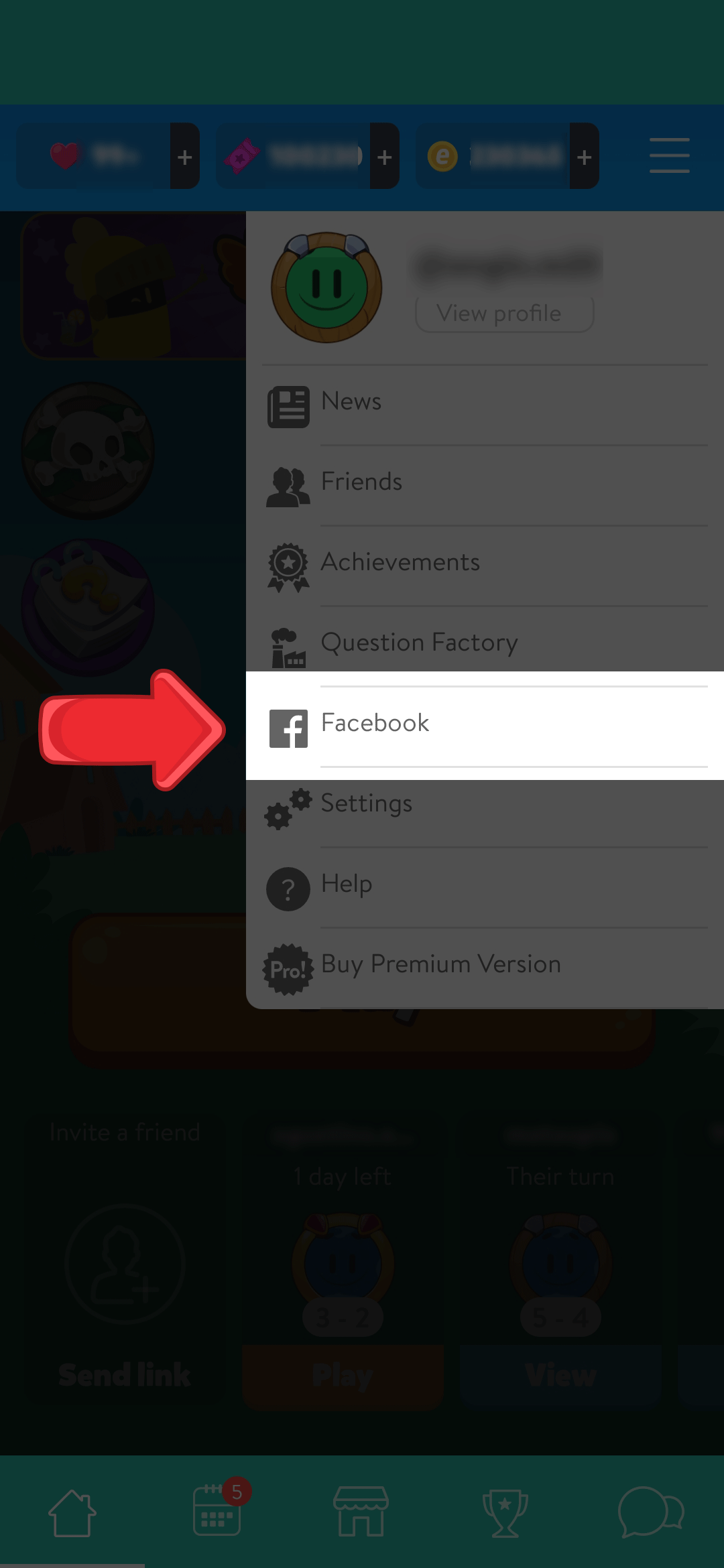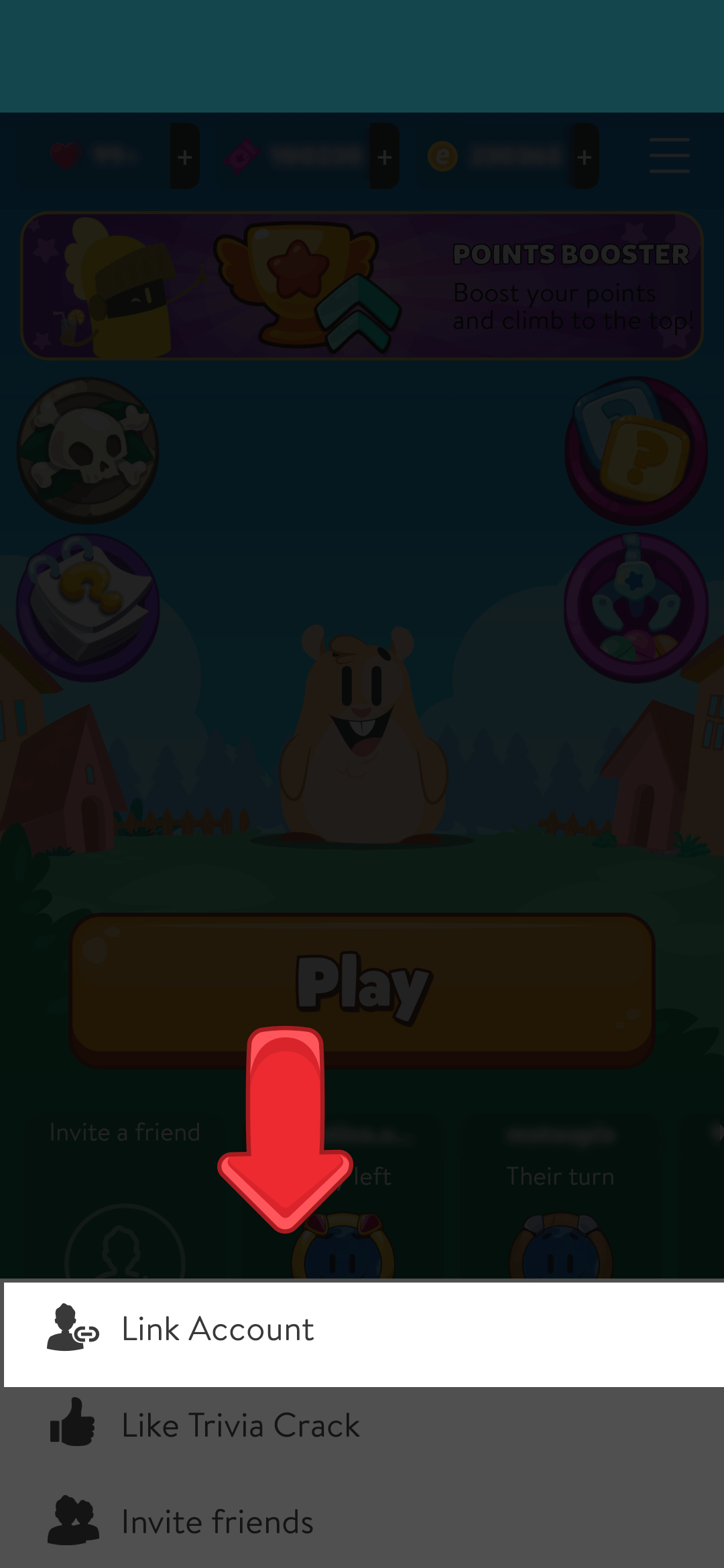 If you already linked a Facebook profile and want to unlink it, follow the same steps and press "Unlink".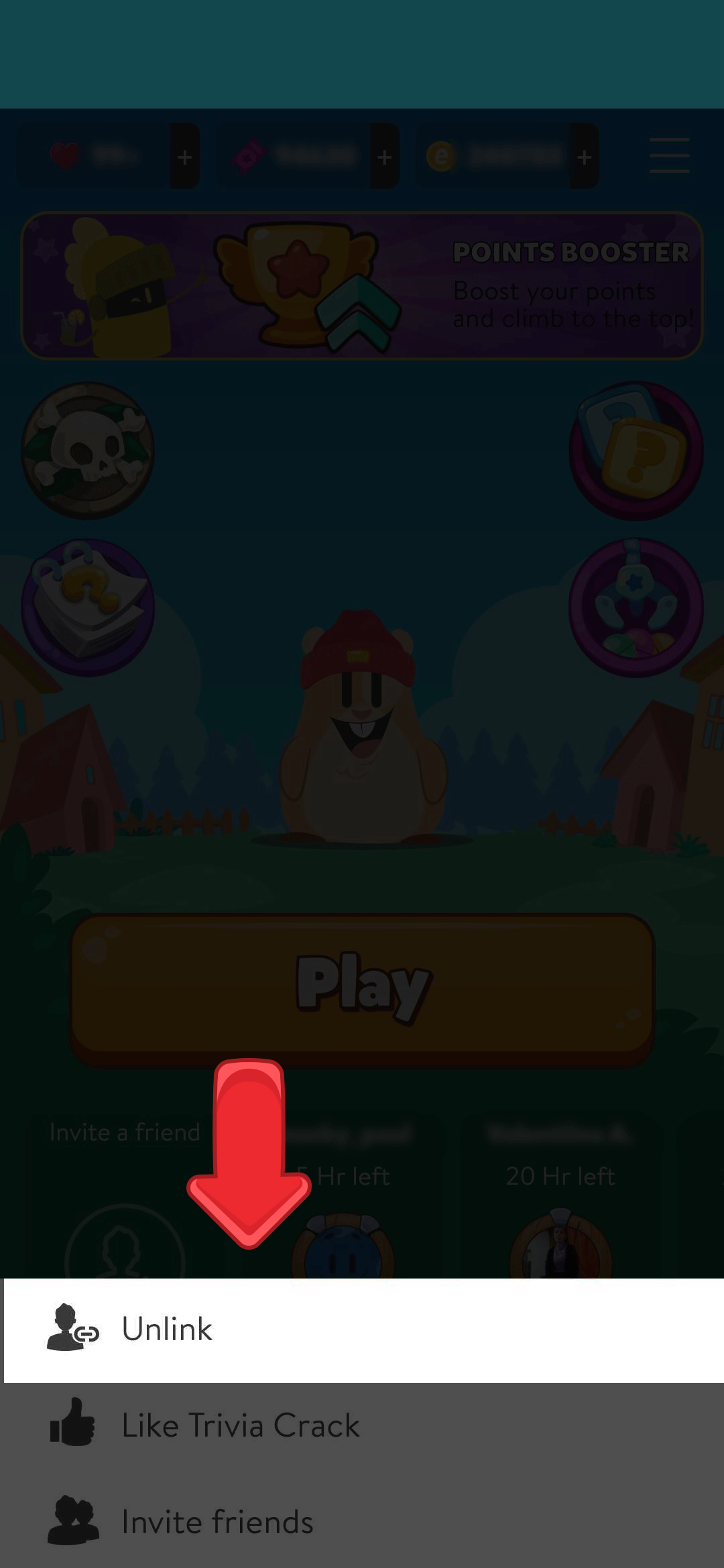 If you wish to link your Facebook profile and have not logged in yet, bear in mind that you'll need to enter your email address and password and, once in your account, follow the steps mentioned before. If you tap on "Log in with Facebook" directly, the game will create a new account linked to the profile you enter.