If you created your account with an email address, you can link it to a Facebook profile by going to Menu > Facebook > Link.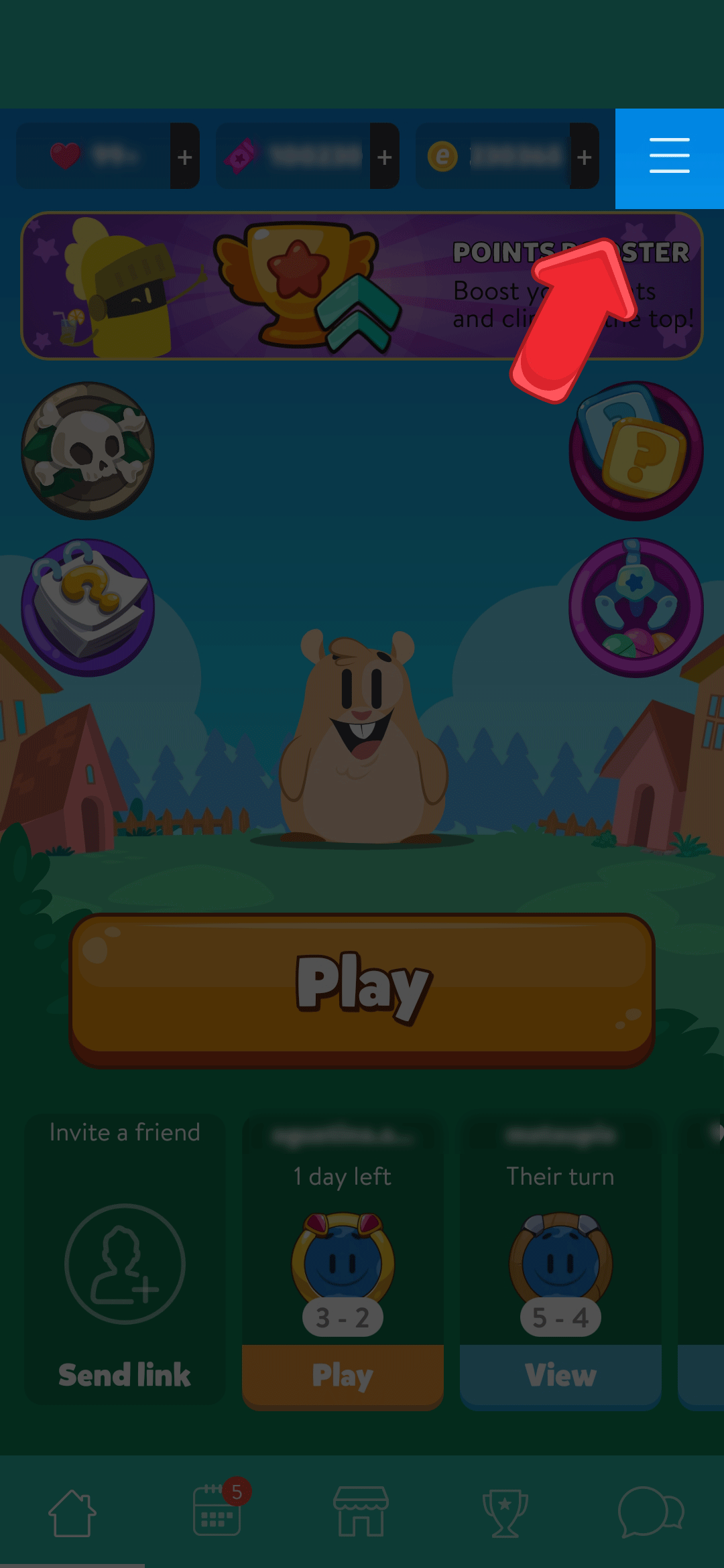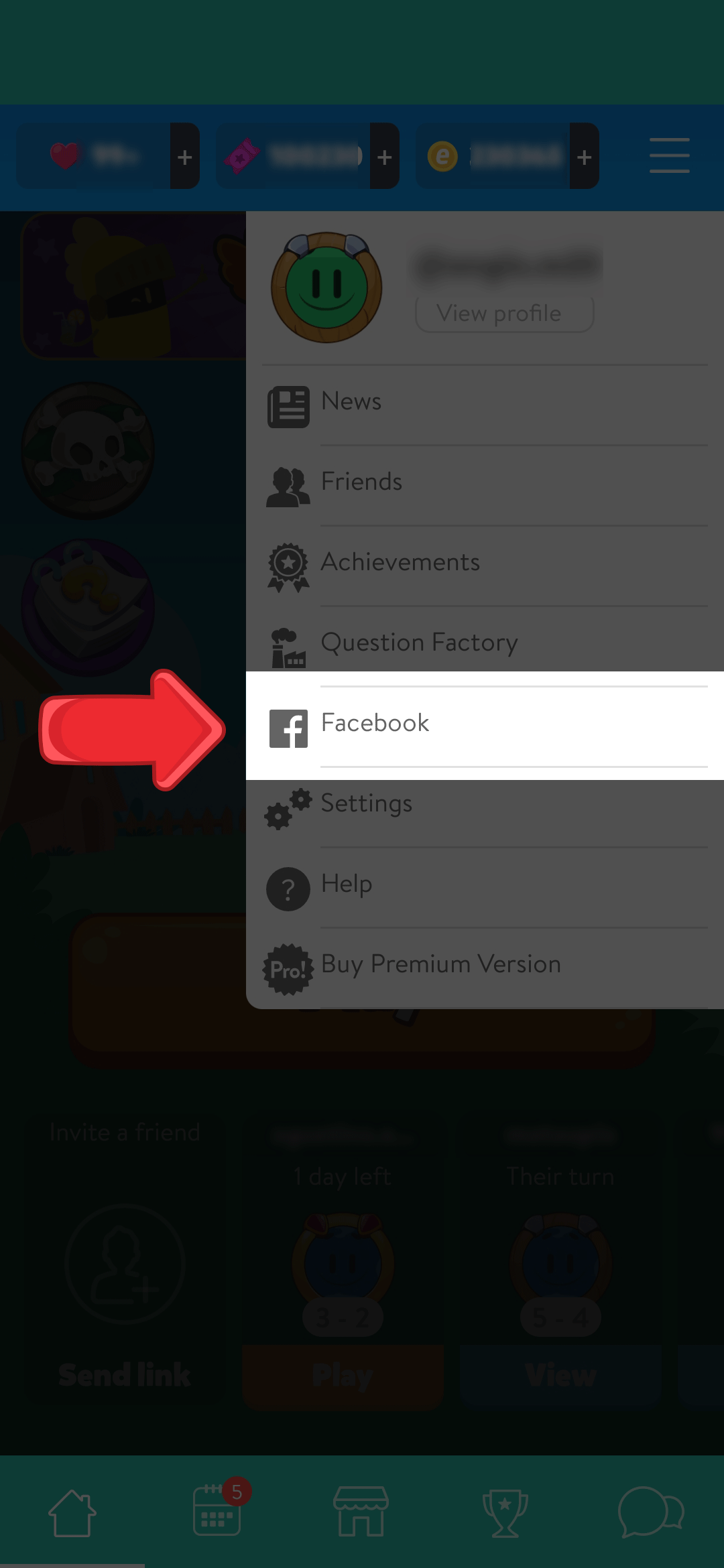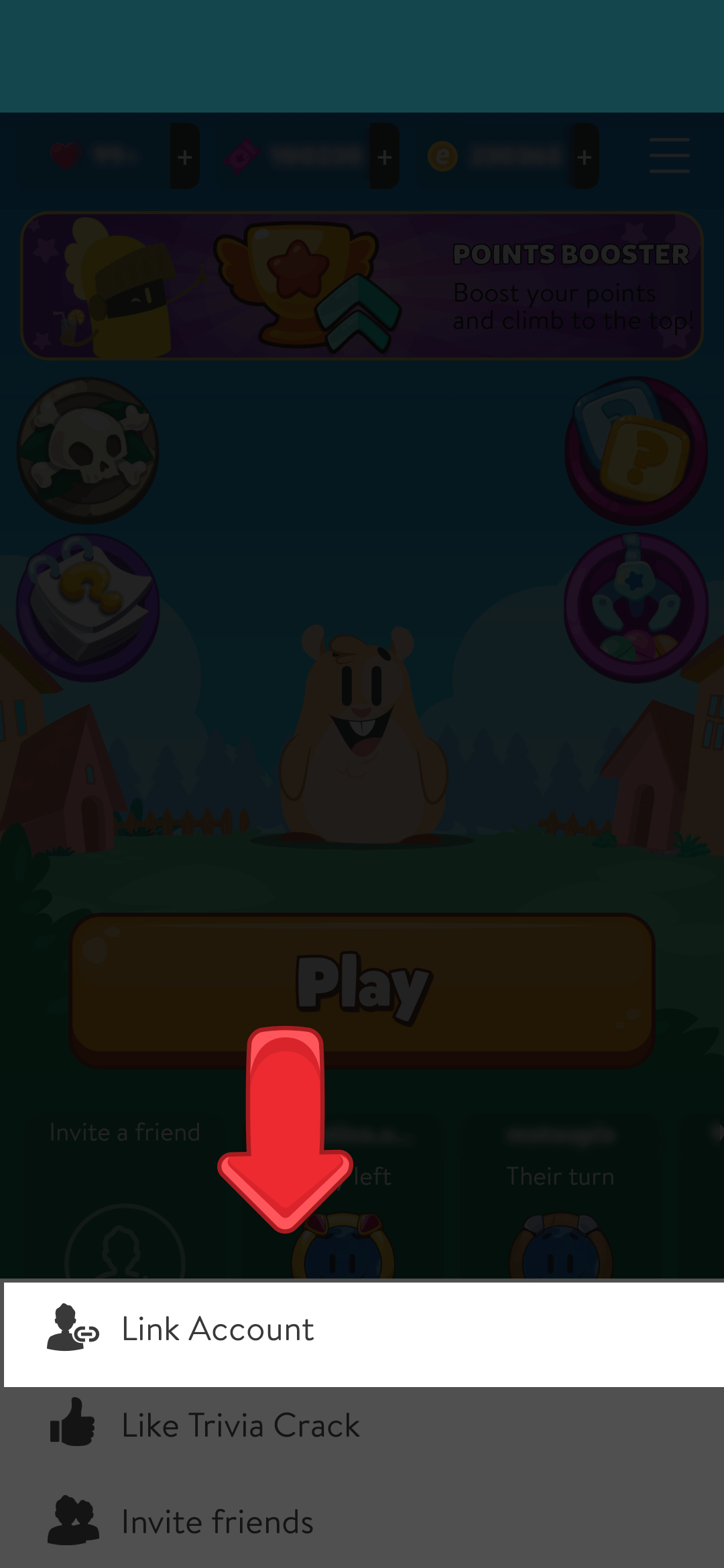 In case you have associated a Facebook profile and you want to unlink it, you must follow the same steps and select "Unlink".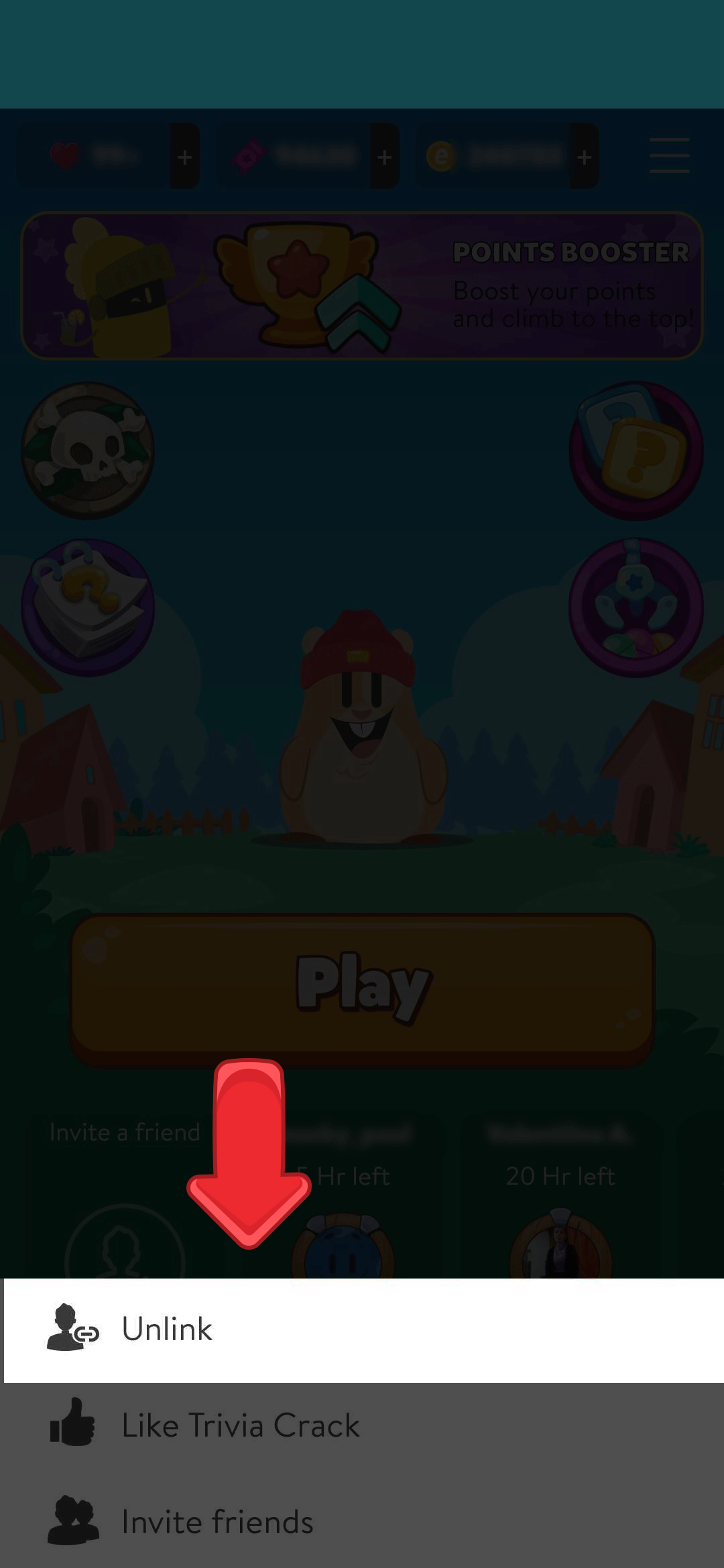 If you want to link your Facebook profile and you have not logged in yet, keep in mind that it is important that you enter with your email address and password and follow the steps mentioned above.
If you choose "Login with Facebook" directly, the game will create a new account from scratch associated with the profile you enter.