The Settings can be found inside the game by accessing the Menu represented by three dashes at the top right-hand corner of the screen. Once inside Settings you will have the following options:
Account
In your Account, you will find information such as your username and password which can be modified. As well as your email address which cannot be changed due to all of your achievements being directly linked to the original email address used to create the account which cannot be transferred between accounts. In this section you will also be able to link and unlink a Facebook account. And lastly, you will find the option to change your country information which will determine the regions of the questions you will receive.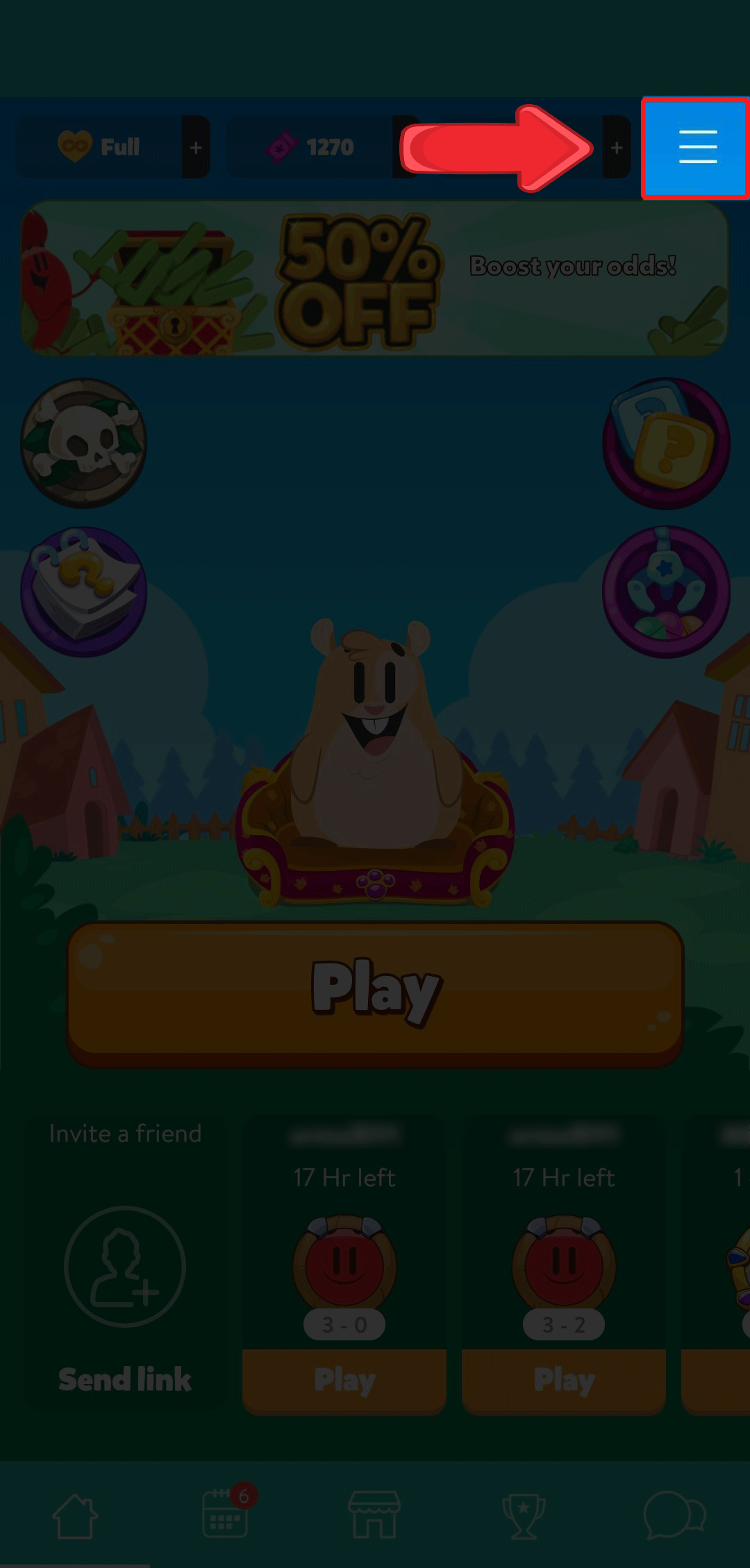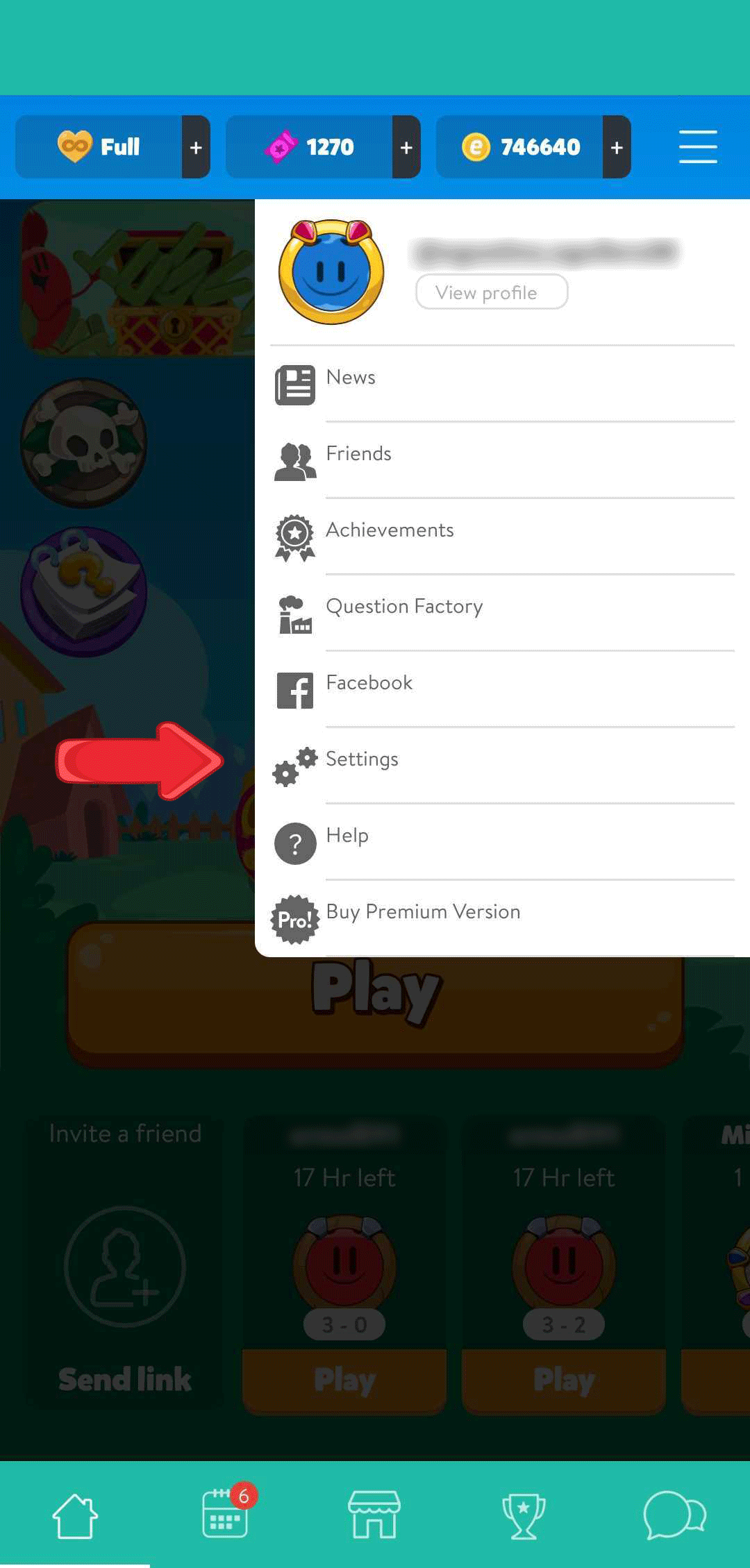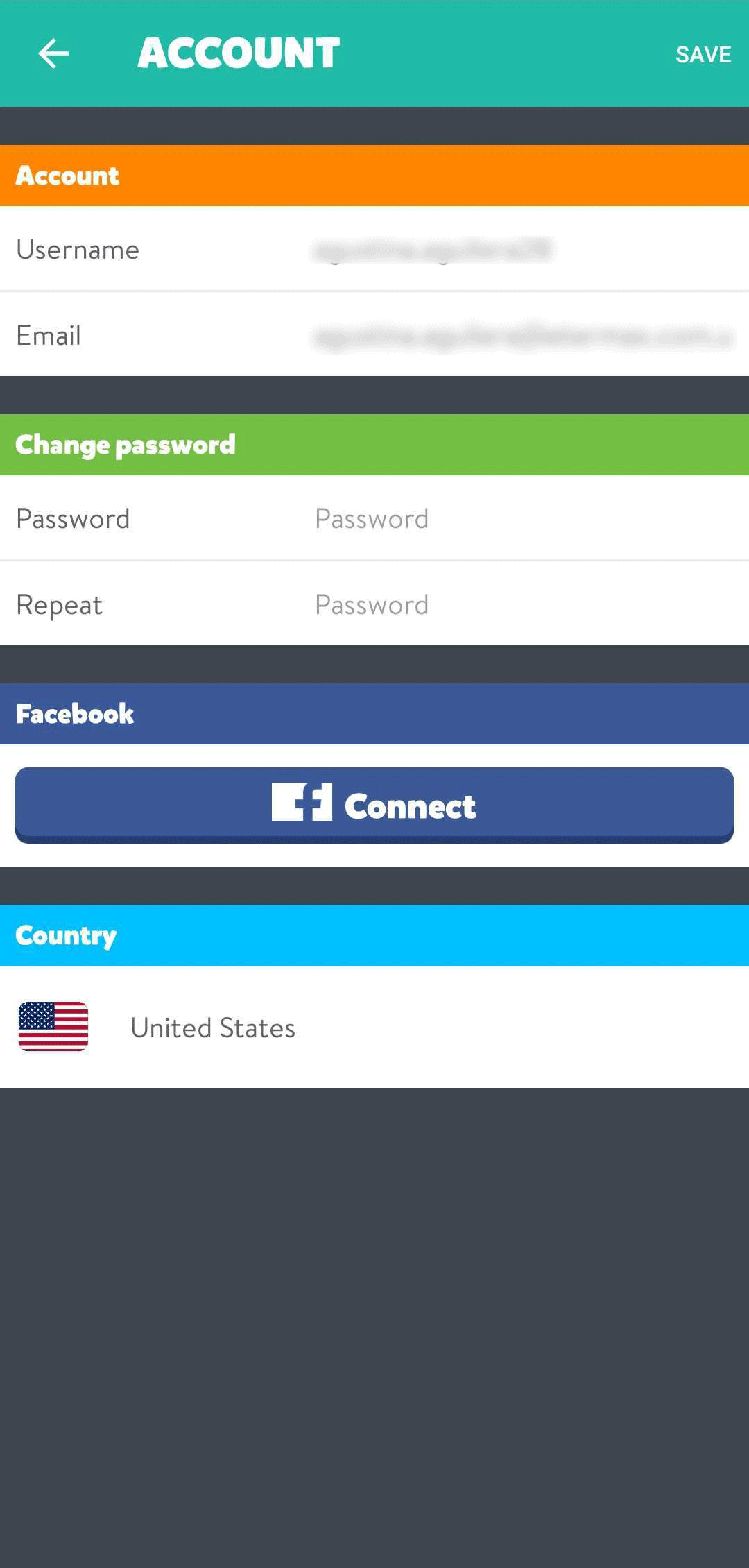 Preferences
In preferences you will find several Settings to activate or deactivate, such as the sound, music and vibration in the game. You will also be able to turn off the chat to prevent users from contacting you within the game. You'll have the option to unsubscribe from our Newsletter and lastly, choose whether you want to receive questions with images or not.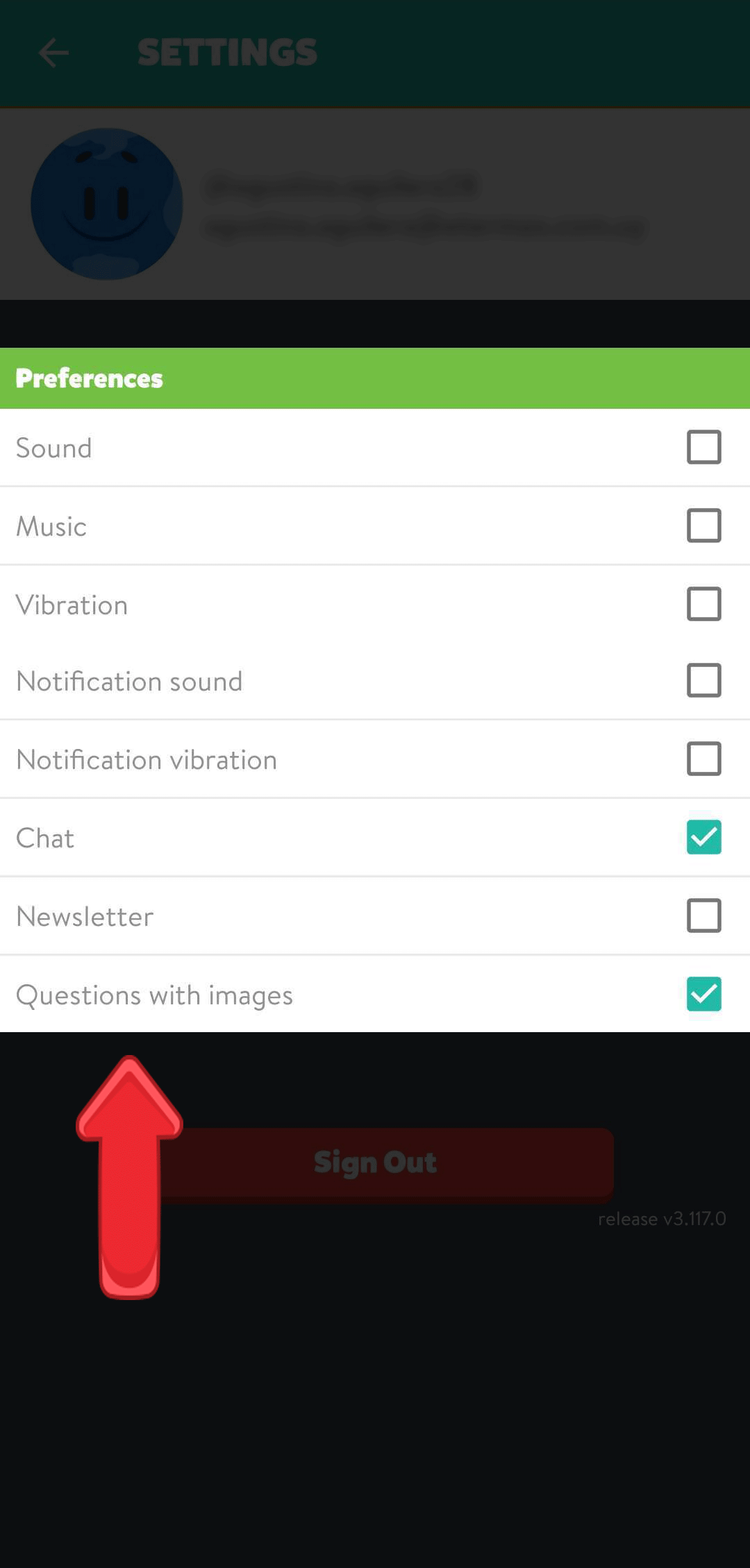 Facebook
In this section of Settings there are two options to activate/deactivate: Show my name and Show my picture which lets you decide whether or not you'd like the game to use this information from your social media account.